Jian Tang among the most influential AI scholars in Canada and worldwide
May 28, 2021
Jian Tang, Assistant Professor in the Department of Decision Sciences, has received distinguished recognition from the AMiner web service, which included him on its list of the world's most influential scholars in artificial intelligence (AI 2000 Most Influential Scholars).
Professor Tang is also considered the most influential scholar in Canada in 2 research fields:
Information retrieval and recommendation – 1st in Canada and 5th in the world
Data mining – 1st in Canada and 42nd in the world
He is part of a very select group of 7 scholars in Canada who are listed twice or more in different sections of the list.
The annual list compiled by AMiner recognizes remarkable technical achievements by scientists with a lasting contribution and significant impact on the community of AI scholars.
The people on the list are top-cited research scholars whose papers have been published in leading journals in their respective fields over the 10 years preceding the ranking.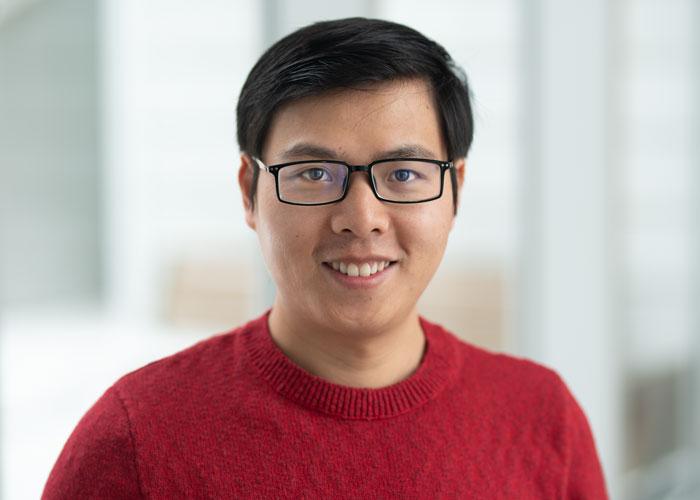 Jian Tang's expertise, in short
Professor Tang's work focuses on deep learning and reinforcement learning for graph-structured data with a variety of applications including social network analysis, recommender systems, natural-language understanding and drug discovery.
He has been with HEC Montréal since 2017, and is also a faculty member of the Montréal Institute for Learning Algorithms (Mila).
Since 2018 he has directed a Canada-CIFAR Chair in Artificial Intelligence.
He won an Amazon Research Award in 2020 for a research project concerning deep active learning for graph neural networks.
More information about the AI 2000 Most Influential Scholars list