The School confers honorary doctorates on Jacynthe Côté, Pauline Marois and Yves Pigneur
June 14, 2021
HEC Montréal is proud to announce that it will be conferring honorary doctorates this fall on 3 outstanding individuals with whom it has strong ties:
Jacynthe Côté
Pauline Marois and
Yves Pigneur
Jacynthe Côté and Pauline Marois are the Chair of the Board of Directors of Hydro-Québec and a former Quebec Premier, respectively. They will be receiving these honorary degrees in recognition of their professional success in business and politics, and their significant career contributions to society.
Yves Pigneur, a Honorary Professor at HEC Lausanne, will receive an honorary doctorate in recognition of his academic career, conferred on him jointly by HEC Montréal and the Université de Montréal. The relevance and current scope of his writings are among the criteria that led to this distinction.
About the recipients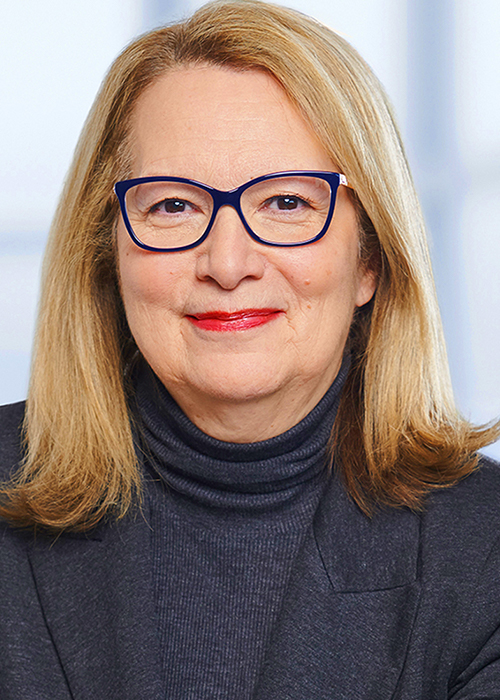 Jacynthe Côté holds a BSc in Chemistry from Université Laval. She is considered one of the highest-profile businesswomen in Canada, and is now serving as a corporate director on different boards.
She chairs the Board of Directors of Hydro-Québec, a position she also holds on the boards of directors of the Fondation CHU Sainte-Justine and Alloprof. In addition, she is a member of the Advisory Board of the Montréal Neurological Institute.
She started her career in the mining industry in 1988 as an analyst with Alcan, at the Vaudreuil alumina refinery. She remained with the company for over 25 years, steadily rising through the ranks. She was President and CEO of the Primary Metal business group from 2007 to 2009, when the company became Rio Tinto Alcan. From 2009 until her retirement in 2014, she held the highest positions in the new company.
---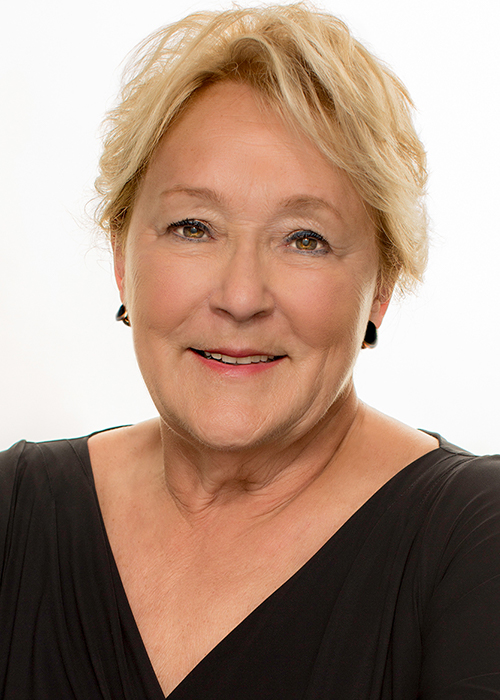 Pauline Marois earned a Bachelor's in Social Work from Université Laval in 1971 and an MBA from HEC Montréal in 1976. She began her career in social work, mainly in the Outaouais region, before moving into provincial politics in the late 70s.
She was elected as a Parti Québécois (PQ) MNA in La Peltrie in 1981, and held various ministerial positions up until 1985. She was re-elected for the PQ in 1989 and regularly returned to office in the following elections, and became leader of the party in 2007. On September 19, 2012, she became the first woman to take office as Quebec Premier, a role she held until 2014.
She has many significant social advances to her credit, including the creation of daycare centres (CPEs), the introduction of full-time kindergarten, and the abolition of confessional Quebec school boards.
She was awarded a Grand Cross in the Order of La Pléiade in 2015, and received honorary doctorates from Université Laval in 2018 and the Université du Québec en Outaouais in 2019.
---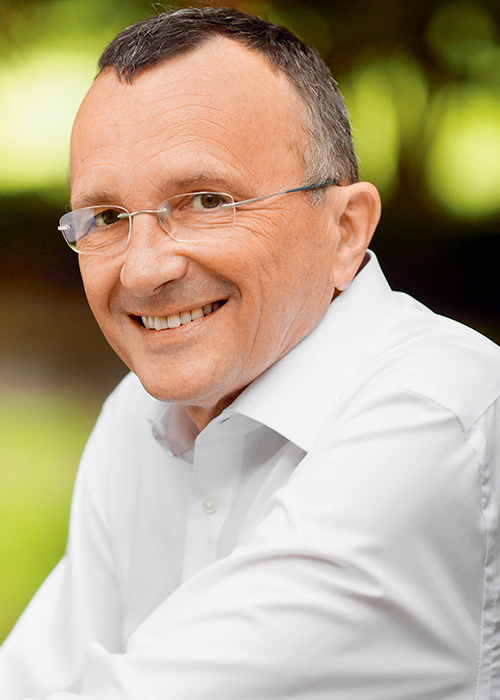 Yves Pigneur holds a PhD from the Université de Namur. He is an Honorary Professor of Management and Information Systems in the HEC faculty of the Université de Lausanne, in Switzerland.
He has been a visiting professor at HEC Montréal and a number of other universities around the world, including Georgia State University, the University of British Columbia and the National University of Singapore.
Between 2009 and 2013, he was Editor-in-Chief of Systèmes d'information et Management, the leading French-language journal in this field.
Over the course of his academic career he has published upwards of one hundred scientific papers, books, book chapters and conference proceedings. He has over 33,000 citations to date, giving him an h index of 49 according to Google Scholar.
With Alexander Osterwalder, he created the Business Model Canvas, an innovative strategy and management tool. Business Model Generation, the book that introduced this tool, is a best seller translated into some 40 languages, and earned its co-authors a place in the Thinkers50 worldwide ranking of the most influential management thinkers.