HEC Montréal scientific publications now accessible to the general public
The new Réflexion institutional repository
September 1, 2021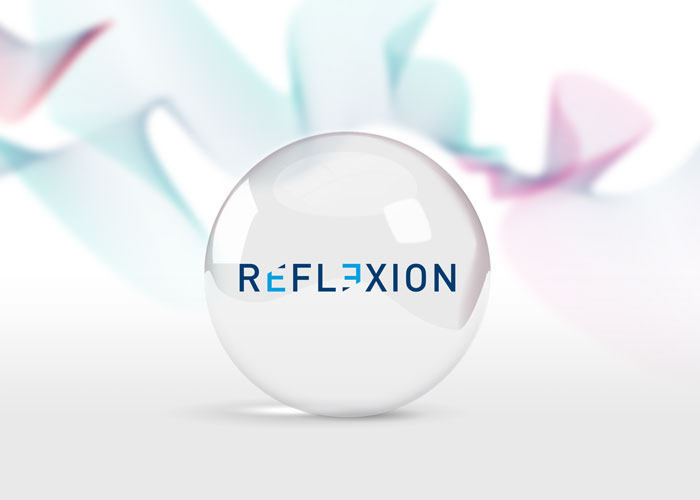 The Research and Knowledge Transfer Office, in co-operation with the HEC Montréal Library, has launched the Réflexion platform, a portal offering free access to scientific publications based on research conducted at the School.
The goal is to give the general public access to the findings of its research teams so as to ensure broader distribution of their results and contribute to knowledge transfer throughout society as a whole.
The Réflexion repository is also intended to meet the government requirement that the results of all research funded by the 3 federal granting agencies and the Fonds de recherche du Québec be made available free of charge, online, within 12 months of its publication.
The repository will house several types of publications:
journal articles
edited books
book chapters
research papers
theses and dissertations
It already contains nearly 6,000 journal articles, over 3,500 master's theses, more than 400 PhD dissertations and 1 patent.
New publications will be added as they are released. Theses and dissertations will be added automatically. Other publications may be registered by researchers or a delegated person, using the HEC Montréal ZoneRecherche tool.