David Doloreux and Pierre-Carl Michaud are inducted into the Royal Society of Canada
September 30, 2021
David Doloreux, a Professor in the Department of International Business, and Pierre-Carl Michaud, a Professor in the Department of Applied Economics, are among the scholars inducted into the Royal Society of Canada (RSC) this year. Professor Doloreux is now a Fellow of the RSC, while Professor Michaud joins the College of New Scholars, Artists and Scientists.
Membership in the Royal Society of Canada is one of the country's most prestigious forms of recognition, a tribute to the academic and scientific achievements of an individual in the arts, social sciences or sciences.
Professors Doloreux and Michaud will be among the over 2,500 Canadian academics, scientists and artists who make up the RSC, now including 24 current or past HEC Montréal faculty members.
The induction ceremonies will be held on November 19, at the 2021 Celebration of Excellence and Engagement. Given the current public health situation, new members will attend the event remotely, from their homes or campus, or in person, at Montréal's McGill University.
David Doloreux
David Doloreux is a Professor of Economic Geography and holder of the Chair in Innovation and Regional Development. He holds a PhD in Urban and Regional Planning from the University of Waterloo, Ontario. He is known for his work on the management of innovation in firms, the geography of innovation, and regional economic development, with expertise in the analysis of industrial clusters and innovation systems.
His work has provided guidance for policymakers in drawing up regional economic development policies.
He has published upwards of 80 scientific articles in prestigious journals and recently edited 2 important books:
Handbook on the Geographies of Innovation (with Richard Shearmur and Christophe Carrincazeaux), and
Knowledge-Intensive Business Services: Geography and Innovation (with Richard Shearmur and Mark Freel)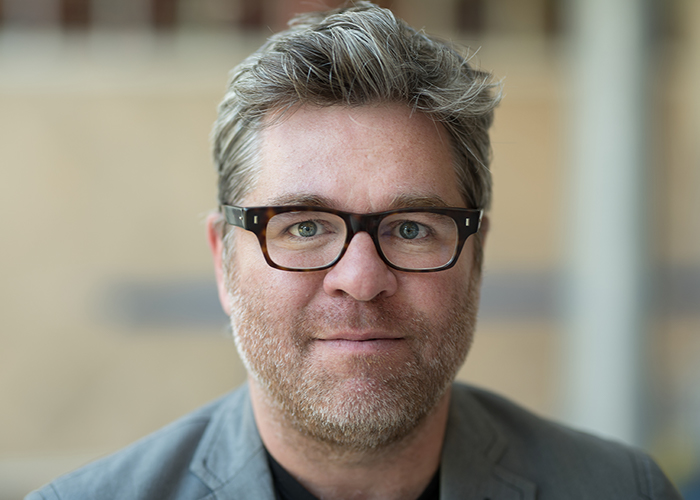 Pierre-Carl Michaud
Pierre-Carl Michaud is a Professor specializing in the economics of ageing, and holder of the Research Chair in Intergenerational Economics. He also directs the HEC Montréal Retirement and Savings Institute, and is Vice-Chair of the Centre for Interuniversity Research and Analysis on Organizations (CIRANO) and a Research Associate with the National Bureau of Economic Research (NBER), in the United States.
His research focuses on understanding certain behaviours over subjects' lifetimes, including those relating to savings, insurance and pension plans, along with investments in health care and the economic impact of demographic change. He has received funding from many organizations in Canada, the United States and Europe, and his findings, including more than 55 peer-reviewed articles, have been published in leading economic, demographics and public health journals.
In 2018, Professor Michaud received the Marcel Dagenais Award from the Société canadienne de science économique (SCSE).
He holds a PhD in Economics from Tilburg University, in the Netherlands.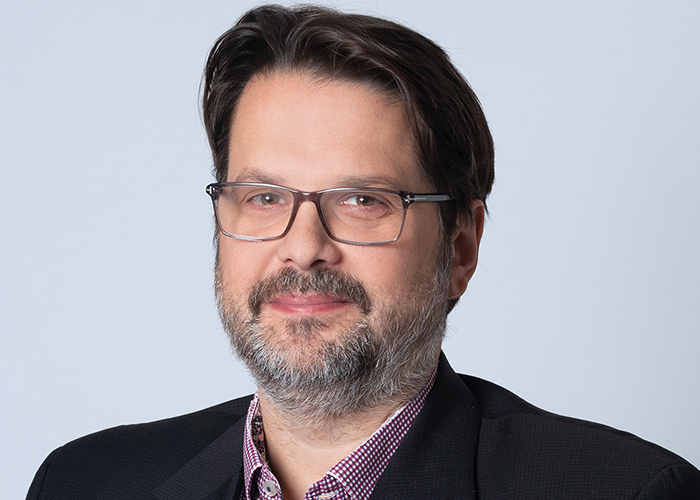 More information on the Royal Society of Canada
Video introducing David Doloreux, as part of his induction as a Fellow of the RSC
Video introducing Pierre-Carl Michaud, as part of his appointment as a member of the College of New Scholars, Artists and Scientists of the RSC