Climate change: Pierre-Olivier Pineau to advise the Quebec government
April 22, 2021
HEC Montréal Professor Pierre-Olivier Pineau is one of 12 experts appointed to an Advisory Committee on Climate Change by the Quebec Minister of Sustainable Development, the Environment and the Fight Against Climate Change.
The new Committee was announced on April 9, as part of the Quebec government's 2030 Plan for a Green Economy.
The Committee will advise the Minister on the orientations, programs, policies and strategies to be adopted to fight climate change and encourage Quebec's electrification. The members, drawn mainly from the scientific community, were appointed at the recommendation of Committee Chair Professor Alain Webster, of the Université de Sherbrooke, and Rémi Quirion, Chief Scientist of Quebec. In addition to Professor Pineau, they are:
Suzy Basile
Alain Bourque
Jérôme Dupras
Charles Larochelle
Alain Lemaire
Annie Levasseur
Catherine Morency
Catherine Potvin
Hugo Séguin
Lota Dabio Tamini
Kim Thomassin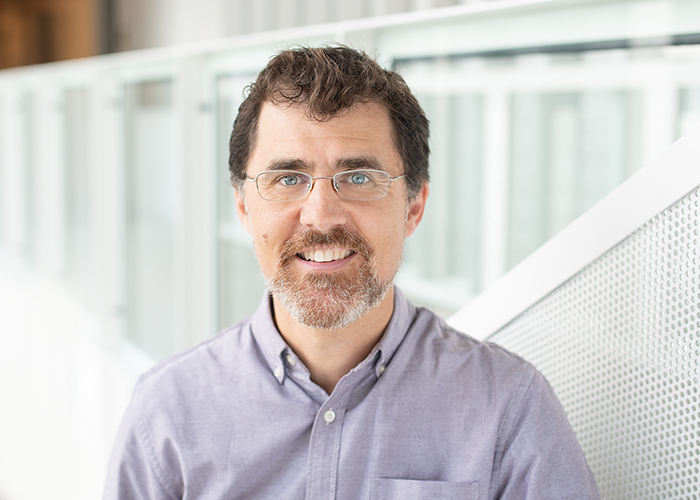 About Pierre-Olivier Pineau
Pierre-Olivier Pineau is a Full Professor in the Department of Decision Sciences and holder of the Chair in Energy Sector Management. He is also a Fellow of the Centre for Interuniversity Research and Analysis on Organizations (CIRANO).
Professor Pineau's expertise lies in the field of energy policy, in particular the electricity sector. He is regularly called upon to comment on and analyze energy issues in the media.
He and his Chair's research team publish The State of Energy in Quebec, an authoritative annual scientific report.
More about the Chair in Energy Sector Management