Quebec's World-Class Universities: An Asset for our Economy
Federico Pasin speaks to the CORIM forum
December 1, 2020
Director of HEC Montréal Federico Pasin was invited to an online meeting with the Montreal Council on Foreign Relations (Conseil des relations internationales de Montréal - CORIM) on Tuesday, December 1, 2020. In conversation with Michèle Boisvert, Delegate General of Quebec in France and former Associate Professor at HEC Montréal, the Director shared his vision of an ambitious Quebec university that acts as a hub for international mobility and a powerful tool for economic development.
Pasin explained that Quebec's universities are already very active on the international scene, with many mobility and exchange programs, and collaborations with various international partners, citing some specific examples at HEC Montréal. These universities have an enviable reputation and can now compete with big foreign universities to attract students, professors and scientific talent from around the world. Pasin also said that it is in the best interest of Quebec's universities to join forces with each other and with the business community to achieve even greater things.
Creating strong ecosystems that combine the strengths of universities and businesses with government support is also, according to Pasin, one of the pathways to success through which we can create attractive environments that benefit society as a whole and economic development.
"We need a talented, diverse range of competent people who will hopefully settle here in Quebec. What better way to integrate them than through university studies?" said Pasin.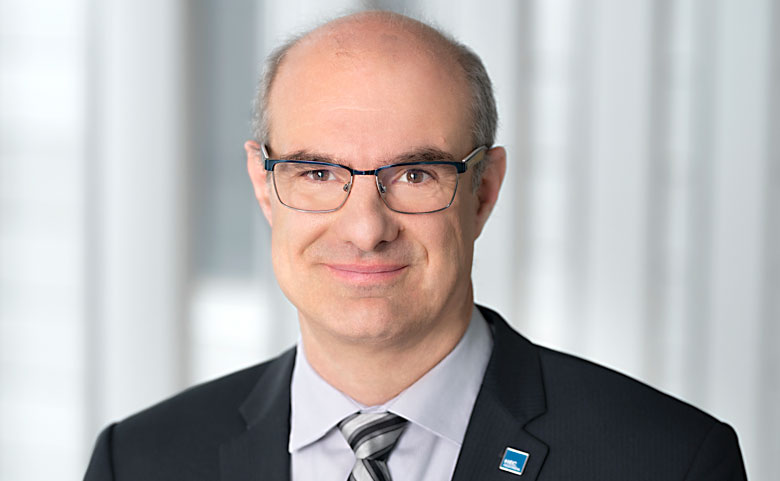 The Director also stated that despite the ongoing health crisis, now is the time to be preparing to train the next generation and retrain the workforce in the mentality of internationalization.
He believes that the growing number of international opportunities available to students—even virtually—guarantees a more experienced, qualified, flexible workforce that will be better equipped to adapt to any situation.
He says this crisis is a chance to take advantage of the accelerated pace of digitalization brought on by social distancing and isolation. The experience that HEC Montréal has gained during this time is a gauge of its future success.
"We have learned that we have everything we need to collaborate, even remotely. We're working together even better than before, which will make us more ambitious after the crisis. We have a unique opportunity (…) to combine the best of both worlds—the physical world, including human contact, and the virtual world, which gives us a lot of flexibility and makes us more effective. This combination will be key," he concluded.