A new sport management research hub
October 7, 2019
HEC Montréal is pleased to announce a new hub for sport management research and knowledge transfer.
The mission of the Sport Management Hub will be to develop knowledge in this field through research projects, with the goal of becoming an international reference on the subject. The Hub will also share its findings with other researchers and practitioners.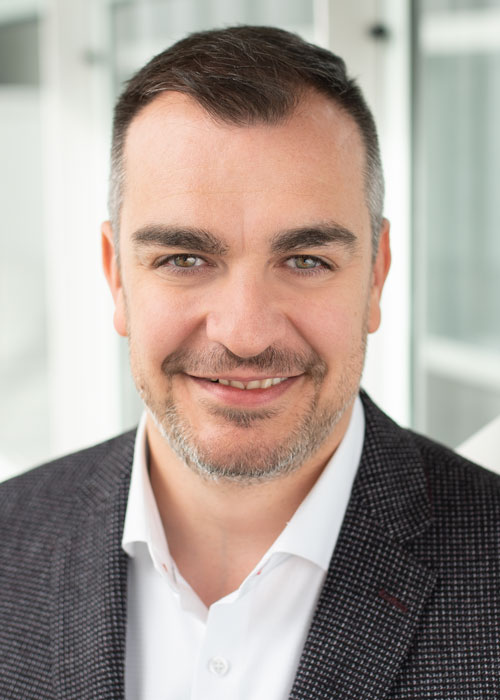 Sport Management Hub Director Éric Brunelle.
The Sport Management Hub will be directed by Éric Brunelle, Associate Professor in the Department of Management. He will be assisted by two of his colleagues from that department, Professors Sébastien Arcand and Richard Legendre, who will serve as executive committee members.
The Hub's team will also consist of other HEC Montréal professors and will call on outside experts and partners from industry or the sports world.
Éric Brunelle is pleased to see the creation of this research hub at a crucial moment for sports in Quebec:
"The Hub will be able to play an important role as a link between the academic and sports worlds, at a time when the sports industry is undergoing tremendous changes. There is a shift toward professionalization in sports organizations and, more and more, they need knowledge and training to be able to manage their business properly. We will be able to meet their needs, and help them draw on scientific knowledge and integrate it into their operations."