Marie-Eve Rancourt and Gilbert Laporte win the Best Paper Award
30th annual POMS conference
May 31, 2019
Professors Marie-Ève Rancourt and Gilbert Laporte were among the winners of this year's Best Paper Awards recently presented by the Humanitarian Operations and Crisis Management College of the Production & Operations Management Society (POMS).
Their paper, entitled Collaborative Prepositioning Network Design for Regional Disaster Response, was co-authored with Professor Burçu Balcik of Ozyegin University, in Turkey, and IVADO postdoctoral researcher Selene Silvestri.
The paper will be published shortly in Production and Operations Management, a scientific journal on the Financial Times list.
Our winners in brief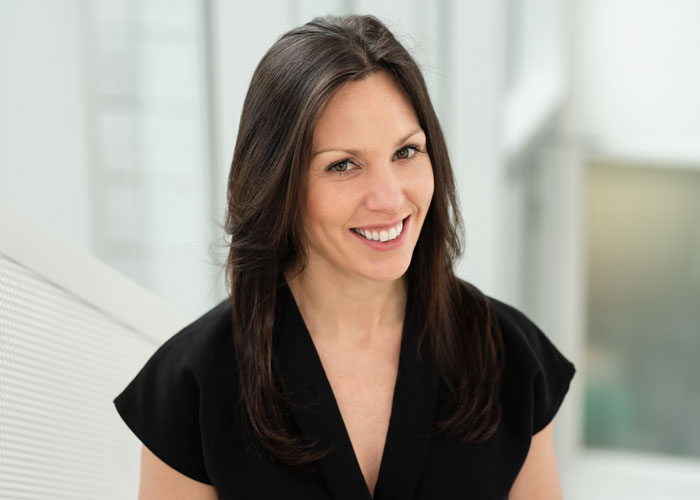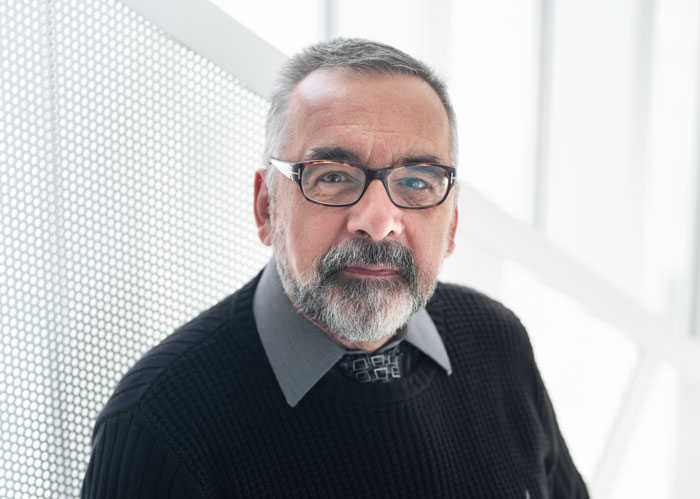 More details on the subject of the paper
This study in the fields of operations management and data science concerns the development of a collaborative natural disaster response network in several Caribbean countries, a region frequently struck by hurricanes. The goal is mainly to determine storage locations for relief and emergency supplies and the quantities to be prepositioned there. The model proposes that costs be allocated depending on the risk represented by each country.
The result is a sort of insurance-based system for properly planning emergency response, based on scientific knowledge and methods. The model takes account of numerous factors, including hurricane history, the risk of destruction of emergency materiel, and each country's ability to contribute to this emergency response. The model also provides equitable coverage among the regional populations.
The researchers involved in the project hope that the proposed model will be implemented in the countries concerned. Discussions are underway with international partners, including the Caribbean Disaster Emergency Management Agency (CDEMA), the International Federation of Red Cross and Red Crescent Societies (IFRC) and the international working group on Emergency Supply Pre-positioning Strategy (ESUPS).