A paper by Linda Rouleau wins a prestigious award
Best Paper Award from the Academy of Management Annals
August 30, 2019
Linda Rouleau, a Full Professor in the Department of Management, won the 2018 Best Paper Award in the Academy of Management Annals, one of six journals published by the Academy of Management (AOM).
The paper was co-written with Professors Markus Hällgren of Sweden and Mark de Rond of the UK. The three winners were honoured at a ceremony at the 2019 AOM Annual Meeting, in Boston, on August 12.
Entitled "A Matter of Life or Death: How Extreme Context Research Matters for Management and Organization Studies," the paper is based on an extensive literature review. It aims to redefine the boundaries of research on extreme contexts, which have become more frequent in the past decade: events such as terrorist attacks, accidents and natural disasters.
The paper by Professor Rouleau and her coauthors explores the role and relevance of research on extreme contexts to advance our knowledge of management and organizations. It also suggests a research agenda for future work in this field.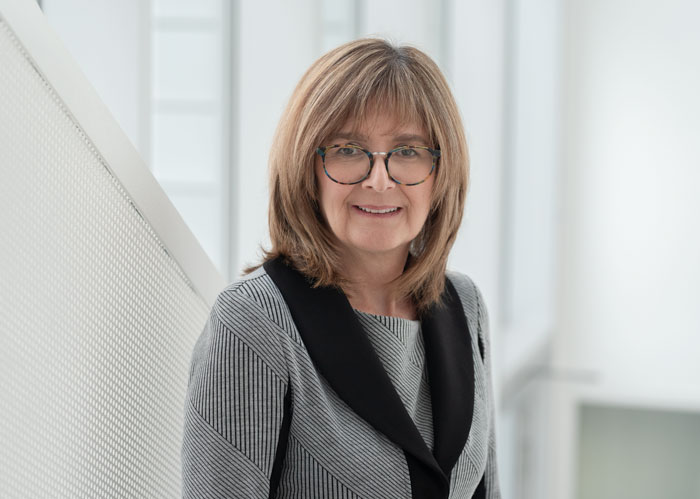 About Linda Rouleau
Professor Rouleau holds a PhD from HEC Montréal, where she has been a professor since 1998. She has also co-coordinated the Strategy as Practice Study Group (GéPS) since it was founded.
In addition to her duties at HEC Montréal, Professor Rouleau is a member of the Executive Committee of the Organization Development and Change (ODC) Division of the Academy of Management, and of the Association pour la recherche qualitative. She also serves as a Senior Editor for the Organization Studies journal.
She has published numerous articles in leading academic journals, several book chapters, and three books, including the Cambridge Handbook of Strategy as Practice (2015), the reference in this field of research. Her publications have been cited very frequently, over 5,000 times according to Google Scholar.