A new international distinction for Gilbert Laporte
Fellow of the VeRoLog research group
June 27, 2019
Professor Gilbert Laporte has been made a Fellow of VeRoLog (Vehicle Routing and Logistics Optimization), a European research group. The distinction was presented at the latest VeRoLog conference, in Seville, on June 4.
Professor Laporte is only the third researcher in the world to be named a Fellow of this group, after Paolo Toth and Bruce Golden. He was honoured in recognition of his contributions throughout his professional career.
VeRoLog Fellows have made fundamental and sustained contributions to vehicle routing and logistics optimization and have influenced the field through their writings, teaching, service, and nurturing of younger professionals.
VeRoLog is the second-largest working group of the EURO association, founded to promote operational research throughout Europe.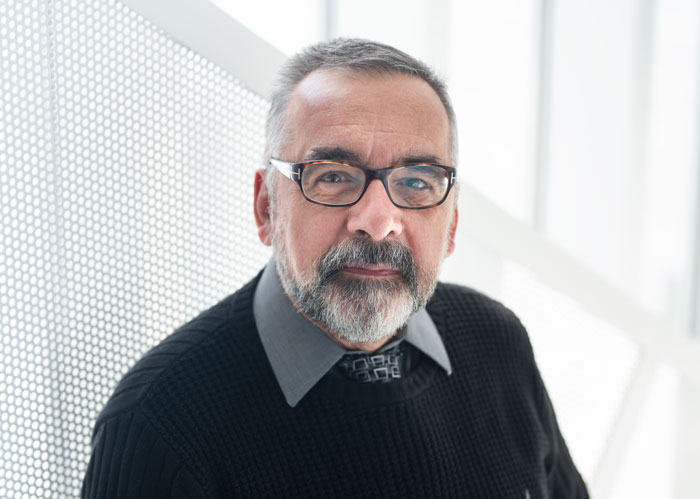 Gilbert Laporte in brief
A prolific and influential author
He has written or co-authored 19 books and over 550 articles.
According to Google Scholar, he has over 61,000 citations and an h index of 123.
Teacher and mentor
He has been a professor at HEC Montréal since 1976.
Over the years, he has supervised more than one hundred Master's and PhD students, as well as some thirty postdoctoral interns.
HEC Montréal presented him with its Grand Prize for teaching excellence in 2001.