New short undergraduate program on designing entrepreneurial projects
Intensive, 100% online
October 9, 2019
Wherever they are in the world, French-speaking entrepreneurs will soon be able to take an innovative short undergraduate program allowing them to realize their dream of launching a business in just three months. The distance-learning program on designing entrepreneurial projects will be offered starting in January 2020.
Participants will complete 10 modules leading them through the entrepreneurial process, while earning 15 university credits.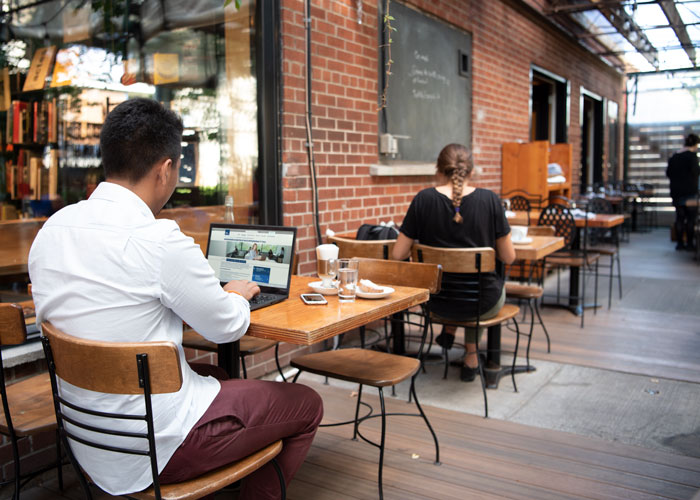 This short undergraduate program is intended for would-be entrepreneurs looking to get a new business off the ground. It is a sustained process calling for total commitment on the part of students, who are required to submit deliverables for each phase of their projects.
Associate Professor Franck Barès, who is responsible for the new program, explains that "it is a demanding approach, but one we came up with after listening to entrepreneurs' needs and expectations. The goal is to quickly master the appropriate tools, through a structured process allowing students to figure out everything they need to do to launch a business. The program is available at all times, anywhere in the world. We see it as a possible link between complementary classroom training and local support organizations in the field."
Enrolment is now open. There will be an information webinar for potential students, in French, on November 7, 2019.
Register for webinaire (in French)
Learn more about this short undergraduate program