Ten Montréal universities join forces to highlight their contribution to Greater Montréal
May 16, 2018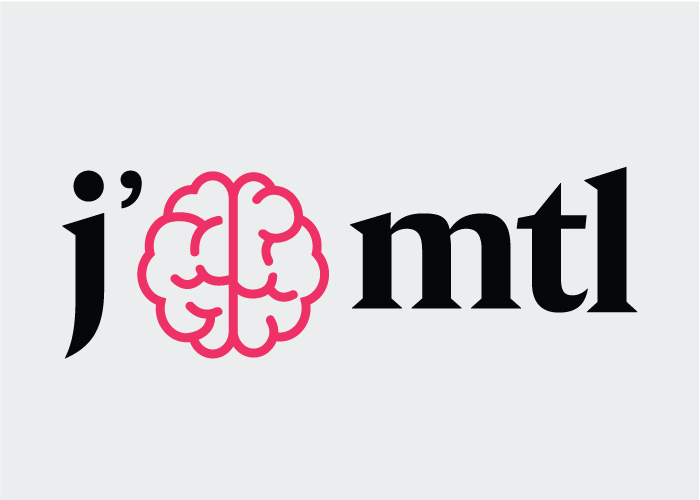 A campaign is now underway to highlight the contribution of the city's universities to Greater Montreal. Developed in partnership with the Chamber of Commerce of Metropolitan Montreal (CCMM), the "10 together" campaign is intended to show the importance of our universities in Montrealers' daily lives in the areas of innovation, research, economic development and culture.
Ten universities are taking part in the campaign. In addition to HEC Montréal, they are the École de technologie supérieure, the École nationale d'administration publique, Polytechnique Montréal, the Institut national de recherche scientifique, Concordia University, the Université de Montréal, the Université de Sherbrooke (Longueuil campus), the Université du Québec à Montréal and McGill University.
Ads featuring an "I love Montréal's brains" logo have been posted in several metro stations since May 14.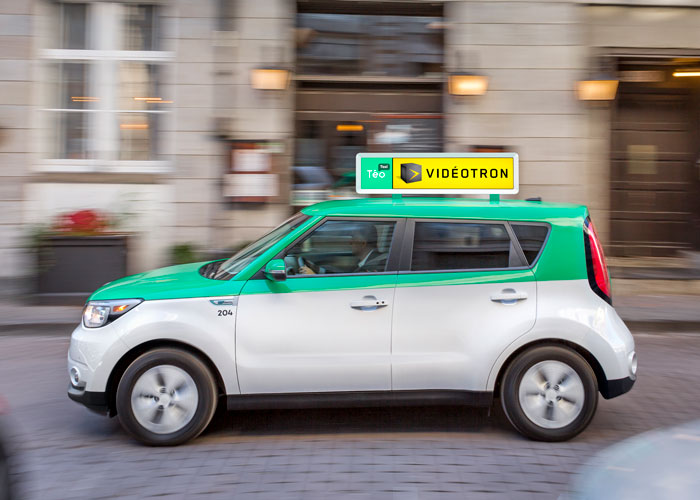 The 10 together website also showcases 10 innovations, ranging from services to activities and inventions, that we owe to the knowledge and expertise of Montréal university researchers or graduates.
One of these innovations is the result of research by HEC Montréal Professor Jean-François Cordeau and Charly Robinson La Rocca, a Master's in Management (MSc) – Operations Management graduate. They helped develop an application based on big data processing that has allowed Téo Taxi to serve more customers with the same number of employees (see the news item from May 26, 2017).
The 10 together campaign, with TV and radio host Jean-Philippe Wauthier as spokesman, will continue for several weeks. An installation made up of school desks, designed to boost public awareness and knowledge of the importance of our city's universities, will be heading to different sites around Montréal starting May 25.