Michèle Boisvert is knighted by the National Order of Quebec
August 8, 2018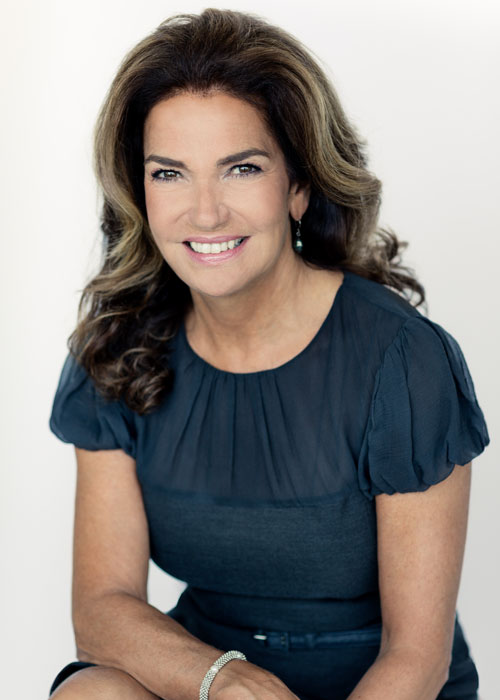 Michèle Boisvert, Associate Professor at HEC Montréal, was conferred the title of Knight of the National Order of Quebec during the ceremony which took place at the Parliament of Quebec last June 22.
Mrs. Boisvert was one of 34 people named or promoted this year to the National Order of Quebec.
The National Order of Quebec is the highest distinction awarded by the Government of Quebec. It is given each year to those whose achievements contribute to renown of Quebec society.
Michèle Boisvert was a journalist for close to 30 years in television and the written press, principally covering stories in business and the economy. In 2012, she began her career at the Caisse de dépôt et placement du Québec, first as Executive Vice-President, Public Affairs and Strategic Communications, and later as Executive Vice-President, Business Outreach, a position she continues to hold today. Mrs. Boisvert and her team are working to promote the success of the next generation of entrepreneurs, stimulate the economic growth of SMEs and assist their adaptation within a globalized market.
Moreover, Mrs. Michèle Boisvert has been associate professor at HEC Montréal since 2017.