Jacques Nantel Appointed to the Quebec Order of Excellence in Education
July 5, 2018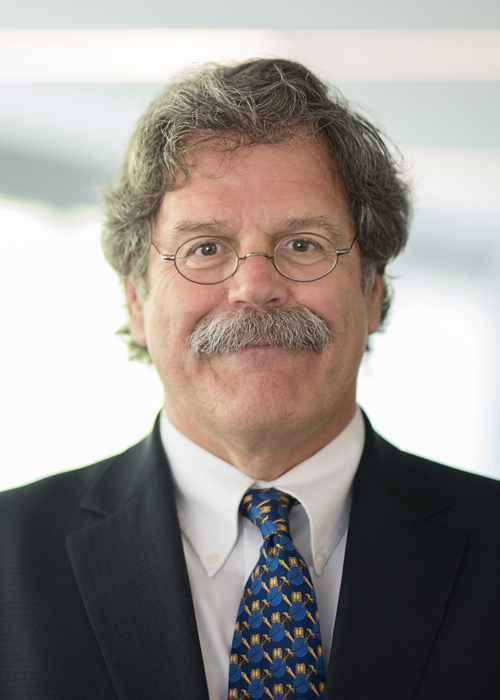 Professor Emeritus Jacques Nantel is now a member of the Quebec Order of Excellence in Education. On June 15, he was one of 10 Quebeckers, including 7 university academics, to be made "Distinguished Members" of the Order.
This distinction comes as recognition of Professor Nantel's significant contribution to the development of Quebec's educational system, through all his accomplishments.
Members of the Order of Excellence in Education are appointed jointly by the Minister responsible for Higher Education, Hélène David, and the Minister of Education, Recreation and Sports, Sébastien Proulx, on the recommendation of members of the Order's Council.
The Order, founded in 2018, has 10 Distinguished Members, 31 regular Members and 9 Emeritus Members – including the recently deceased Paul Gérin-Lajoie, former Minister of Education, and Guy Rocher, Professor Emeritus in the Faculty of Law of the Université de Montréal.
About Jacques Nantel
Jacques Nantel, now a Professor Emeritus, taught at HEC Montréal for more than 35 years.
He is a professor, author and internationally renowned researcher, in addition to being an active contributor to the media and involved in various businesses. He has published over 200 articles, some of them in such prestigious periodicals as the Journal of Retailing, the Journal of Business Ethics and Le Monde diplomatique.
He is a current or past member of numerous boards of directors, including those of Vidéotron, Renaud-Bray, Hôtels Germain, La Vie en Rose and Léger.