Business French Summer School delights over 70 participants from all over the world
August 28, 2018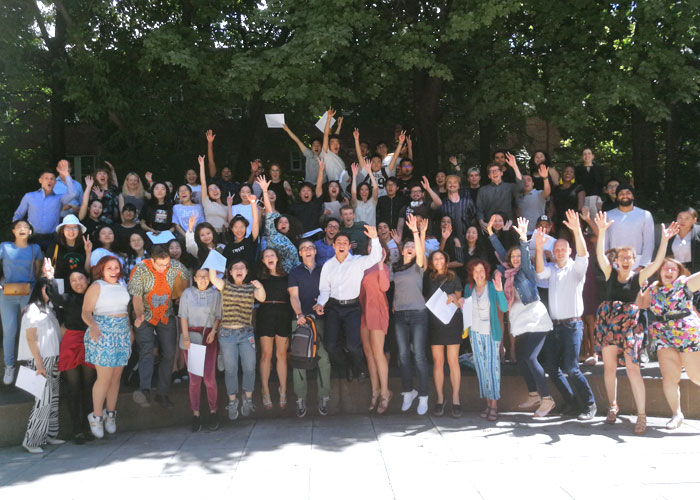 The 5th edition of HEC Montréal's Business French Summer School (EEFA), held at the School from July 16 to August 10, was once again a great success, drawing 69 participants from 18 countries, along with 3 guest professors from China.
The EEFA is an immersion program like none other in North America, based on teaching business French. The program corresponds to a three-credit university course and includes several communication workshops as well as cultural outings and business tours.
Each of the four weeks of the program revolves around a theme related to the business world: launching and managing small businesses, urban marketing, social entrepreneurship and managing cultural organizations.
A photo contest on the theme of students' impressions of Montréal is also organized every year. Four prizes were awarded, with first place going to Anna Williamson of Great Britain.
The next edition of the summer school will be from July 15 to August 9, 2019.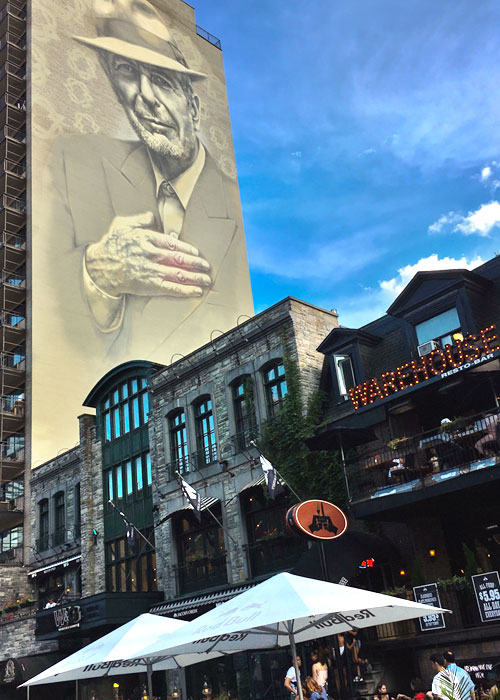 Photo by Anna Williamson, winner of the contest.