Rémi Galarneau-Vincent wins the Derivatives Scholarship
September 27, 2018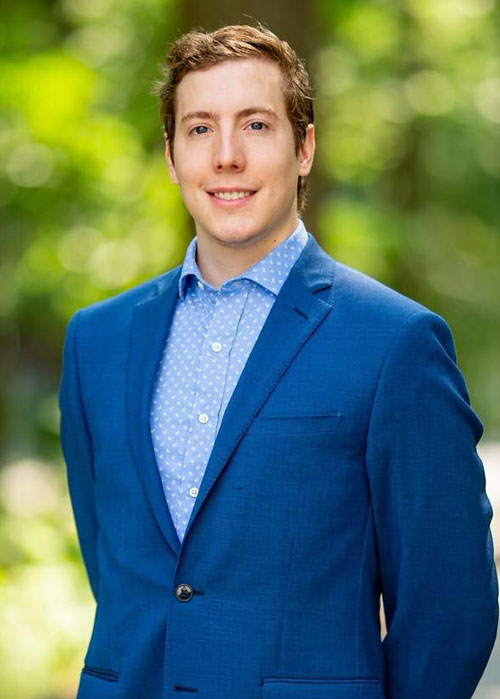 Photo : Hao Yin-Voltaic Photographie S.E.N.C.
Doctoral student Rémi Galarneau-Vincent has been awarded the Canadian Derivatives Scholarship by the TMX Montréal Exchange. The $25,000 scholarship is for a full-time PhD student at a Canadian university who is conducting innovative research on derivatives.
Galarneau-Vincent's financial engineering research project, under the supervision of Full Professor Geneviève Gauthier, focuses on the modelling of financial markets and estimates based on intra-day data.
The doctoral student already has a brilliant track record. In addition to the TMX scholarship, he earlier won the Daniel Brosseau and Peter Letko entrance scholarship and the Hydro-Québec scholarship. He was also awarded two scholarships during his Master's studies, and made the HEC Montréal MSc Honour Roll.
More Details on the Research Project
The volatility of financial markets varies greatly over time, alternating between calm and relatively stable periods and periods of wide fluctuations and sharp changes. Modelling such a phenomenon involves a number of factors that are difficult to measure with traditional estimation approaches. But it is essential to be able to measure this volatility and these fluctuations for pricing derivatives, forecasting market changes and managing risk.
The research project uses intra-day variations in option prices and advanced statistical methods to identify the factors that characterize the structure of such volatility.