McGill - HEC Montréal EMBA: 4 admission scholarships to encourage diverse perspectives
September 25, 2018
Four McGill – HEC Montréal Executive MBA (EMBA) candidates – Monika Ille, Marjolaine Tshernish, Geneviève Cimon and Elsa Desjardins – have been awarded $50,000 entrance scholarships for 2018-2019. The first 2 will receive the scholarships in their capacity as managers of Indigenous origin, and the latter 2 as managers of non-profit organizations (NPOs).
The goal of these scholarships is to foster diversity among EMBA participants. The program heads emphasize that having these leaders of Indigenous origin and from the world of non-profit organizations will contribute to more enriching discussions and allow everyone to benefit from these diverse perspectives.
Scholarships are awarded by the selection committee based on need and merit. They are intended for managers who are already influential in their communities and in society in general, but who could benefit from the network, tools and confidence offered by the EMBA program in order to increase their impact.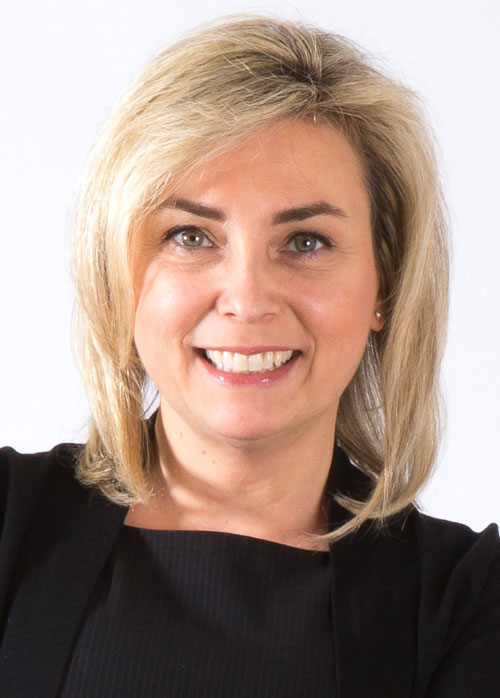 Monika Ille is the Executive Director of Programming and Scheduling with the Aboriginal Peoples Television Network (APTN), a national Indigenous television network launched in 1999. The APTN carries programs designed by and for Indigenous peoples, on topics close to their hearts, intended to entertain, inform and educate. It now reaches over 11 million Canadian households.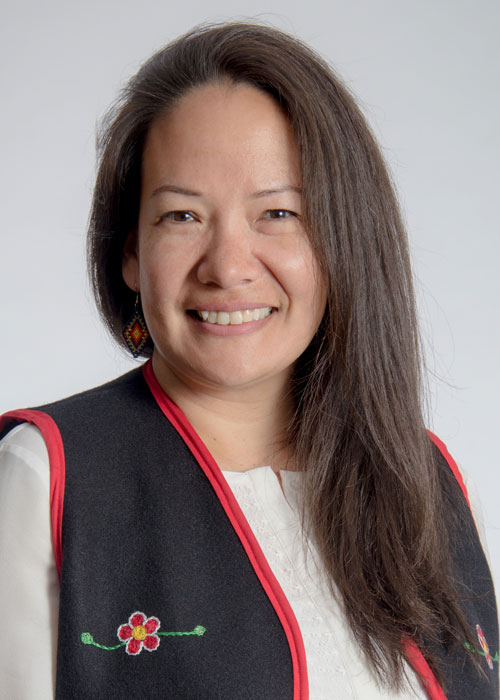 Marjolaine Tshernish is the Executive Director of the Institut Tshakapesh, working to safeguard and promote the Innu language and culture in a context of openness to the world. The Institute provides pedagogical and administrative support for teaching staff at Innu schools, while encouraging exchanges and development activities and involving parents in their children's education.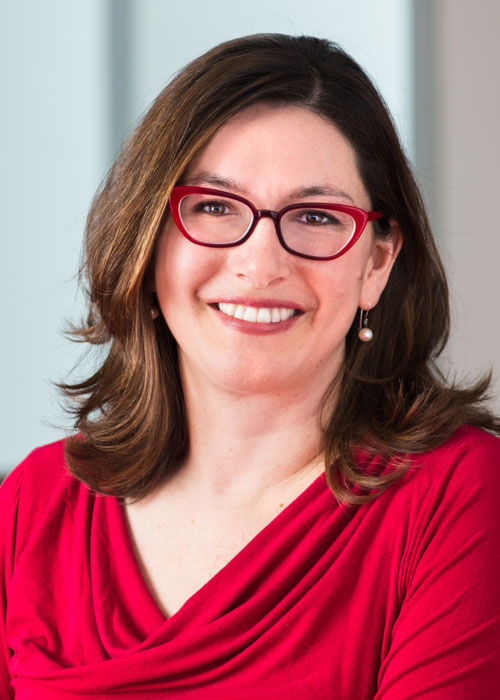 Geneviève Cimon is the Director, Music Education and Community Engagement with the National Arts Centre (NAC). The NAC collaborates with artists and arts organizations across Canada to help create a vibrant national stage for the performing arts, showcasing both emerging and established Canadian artists. The NAC also offers programs for children and youth, training for artists, and resources for teachers in communities across Canada.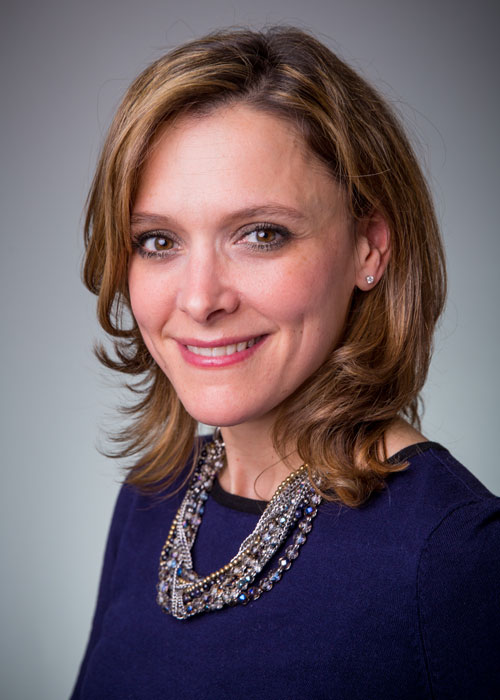 Elsa Desjardins is the Director, Business Development, Events and Fundraising Projects with the Montreal Heart Institute Foundation. The Foundation raises and administers funds to support research, care, teaching, prevention, rehabilitation, and the assessment of new technologies at the Montreal Heart Institute. Ms. Desjardins is also President elect of the Board of the Association of Fundraising Professionals (AFP).
-30-