HEC Montréal creates a Chair in Fiscal Policy
October 29, 2018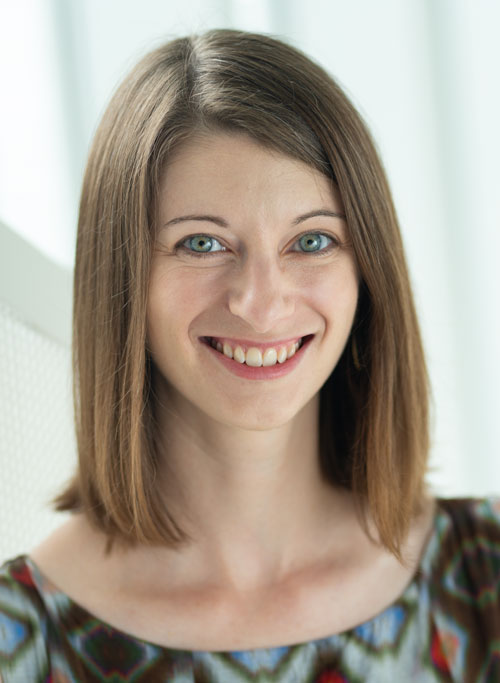 HEC Montréal recently announced that it has created a Chair in Fiscal Policy, to be held by Associate Professor Nora Traum. Since joining the School's Department of Applied Economics on June 1 of this year, Professor Traum has essentially directed the Chair, and will continue to do so for a five-year term.
The main goal of the new research chair is to add to knowledge of the macroeconomic aspects of government policies, especially as they apply to taxes, government spending and their impact on public debt.
Among other projects, Professor Traum will be pursuing research already underway with her colleague in the Department of Applied Economics, Matteo Cacciatore. The two will be exploring in greater depth the multiplier effect of public spending, with the goal of measuring how each additional dollar of public spending affects the increase in gross domestic product (GDP).
About Nora Traum
Professor Traum holds a PhD in Economics from Indiana University. Before coming to HEC Montréal, she was a Professor at North Carolina State University for 8 years.
Her research interests focus on macroeconomics, fiscal policies and public spending, financing of public debt, and interactions between government initiatives and monetary policy.