An in-depth analysis of Quebec's economy in a globalized world
July 6, 2015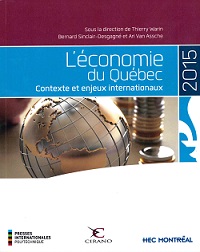 L'économie du Québec 2015 : contexte et enjeux internationaux, by Professors Thierry Warin, Bernard Sinclair-Desgagné and Ari Van Assche, has just been published by Presses internationales Polytechnique. While it is intended mainly for business managers and political decision makers, this in-depth analysis of Quebec's position in the context of globalization will also be of interest to a general audience.
Can Quebec find its way in an increasingly complex world? This is one of the questions that the authors address in their new book. Although Quebec looks like a small player on the world economic stage, that doesn't mean that it plays an insignificant role," they emphasize. "With its abundant natural resources, technology and human capital, Quebec has some indisputable strengths. It can draw on its many comparative advantages to play a role as an important partner in global value chains. That being said, Quebec has to take account of the huge changes taking place in the early 21st century to enhance its international competitiveness and face many challenges."
The authors identify some major early 21st-century trends and describe their impact on countries and economic regions, then assess Quebec's position in this new international context. Based on rigorous analyses and results, they show how Quebec is using (or misusing) its strengths, to create true comparative advantages on the world scene.
About the authors
Thierry Warin is an Associate Professor of International Business. He is also the Vice-Chair of the International Strategy and Economics group with the Centre for Interuniversity Research and Analysis on Organizations (CIRANO), and a member of the Board of Directors of the International Trade and Finance Association and of the Editorial Committee for the International Journal of Economics and Business Research. He earned his PhD in Monetary and Financial Economics from ESSEC (France).
Holder of the Chair in International Economics and Governance, Professor Bernard Sinclair-Desgagné has a PhD in Managerial Economics and Operational Research from Yale University. He is a CIRANO Fellow, and in 2012 won a Citation of Excellence Award from the Emerald Group for a paper co-authored with Claude Francoeur and Réal Labelle. He directed the Department of International Business at HEC Montréal from August 2008 to August 2014.
Ari Van Assche is an Associate Professor and Director of the Department of International Business at the School, who holds a PhD in Economics from the University of Hawaiʻi at Mānoa. He is a Research Fellow with CIRANO and the Institute for Research on Public Policy. He was nominated for the Most Promising Scholar Award from the Academy of International Business in 2011, 2012 and 2015, and won the HEC Montréal Award for Teaching Excellence (Assistant Professor category) in 2010.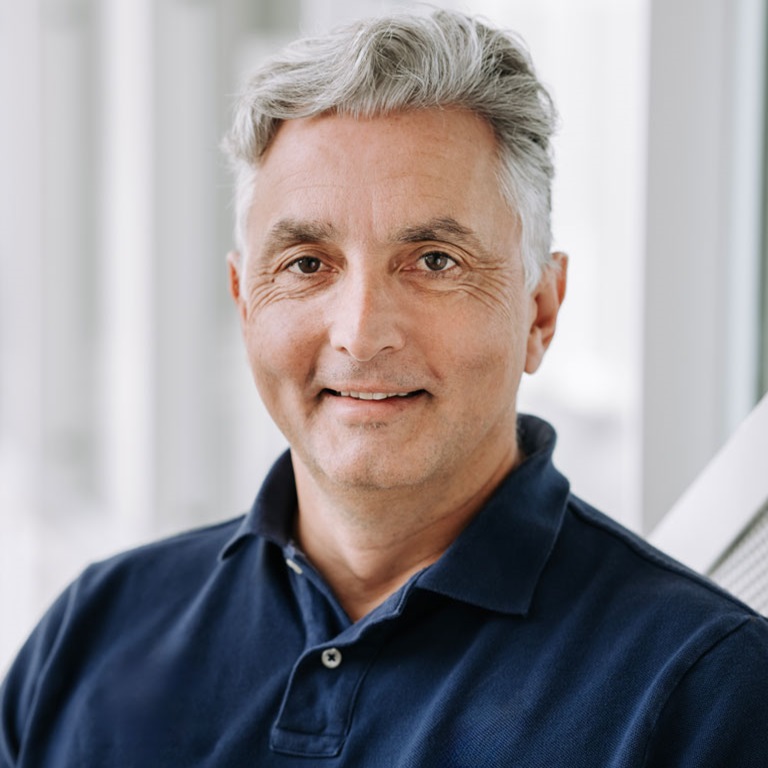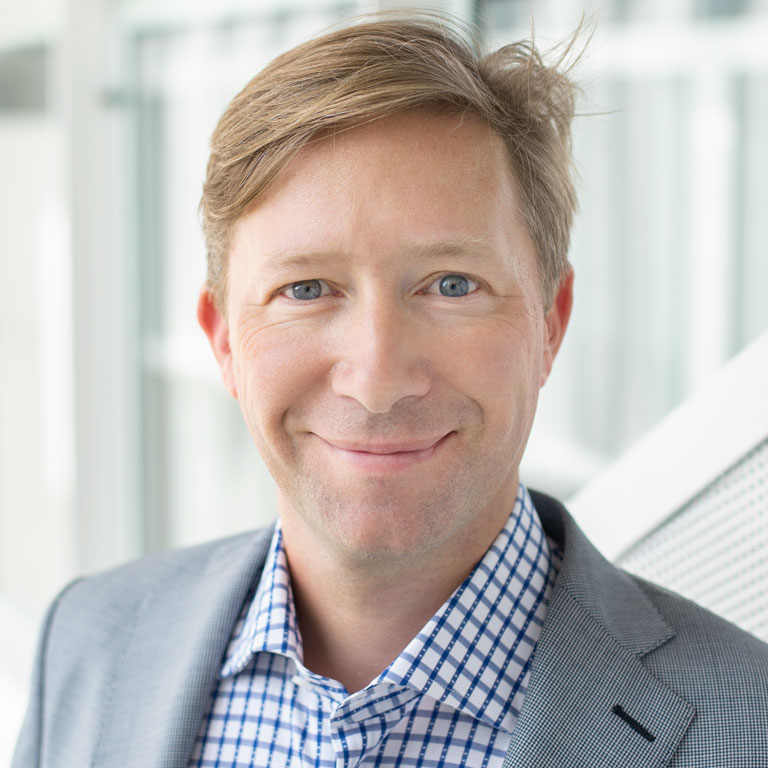 Thierry Warin, Bernard Sinclair-Desgagné and Ari Van Assche.
L'économie du Québec 2015 : contexte et enjeux internationaux, by Thierry Warin, Bernard Sinclair-Desgagné and Ari Van Assche, Presses internationales Polytechnique, June 2015, 366 pages. Available at the Coop HEC Montréal.