Sylvie St-Onge named a CRHA Fellow
October 13, 2015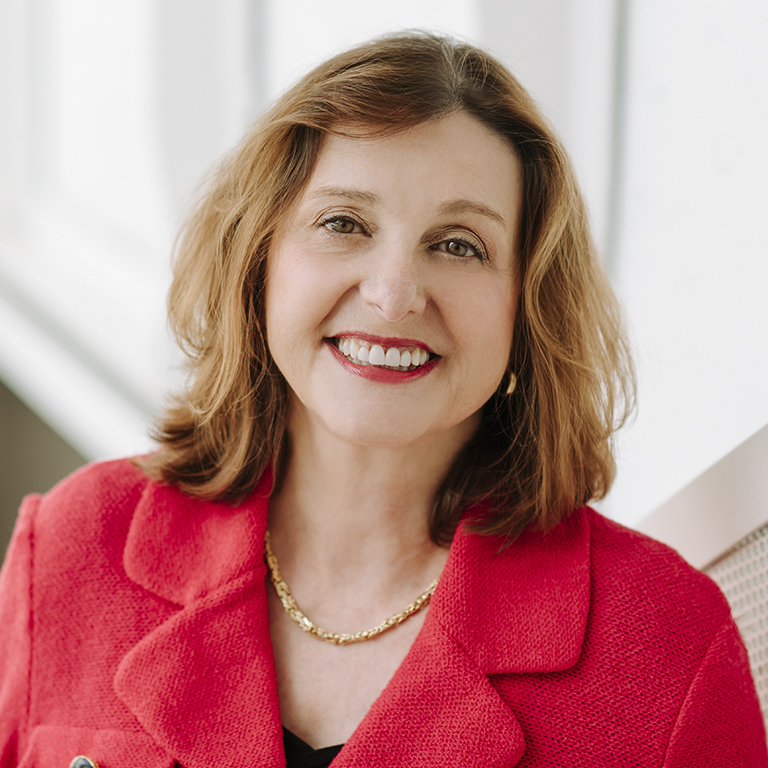 Full Professor Sylvie St-Onge (Management) has been named a CRHA Fellow by the Ordre des conseillers en ressources humaines, for her outstanding contribution to the development and advancement of the profession. The official ceremony was held on October 7, at the annual CRHA conference. The title of Fellow is the highest distinction awarded to a Certified Human Resources Professional (CHRA).
"Professor St-Onge's works have been essential reading for human resources students for many years now, and most often remain on their bookshelves as important references after they graduate," emphasized the Ordre des conseillers en ressources humaines in its press release. "At HEC Montréal, she has seen many cohorts since 1985 and has done a tremendous job of sharing her enthusiasm and knowledge with them. She has taken an active part in advancing the CRHA title and the profession in many ways."
The Order also hailed Professor St-Onge's quest for innovation, and her skills as an internationally renowned researcher and author, which have earned her over 25 distinctions, grants, awards and honorary mentions, many of them for the excellence of her specialized human resources management books. She received the François-Albert Angers award for her publication entitled Gestion de la performance, in 2012, and the award from the Minister of Higher Education, Research, Science and Technology in 2013, in the university textbooks category.