Research: Three student projects rewarded by the Montréal Exchange
June 17, 2015
Of the four winners rewarded this year by the Montréal Exchange under the Canadian Derivatives Exchange Scholars Program for their innovative research projects, three are HEC Montréal students. They are Oussama Marzouk (PhD), who received $20,000, and MSc students Massimo Caccia and Benoit Thibault, who each received $15,000.
Doctoral student Oussama Marzouk was awarded the postgraduate scholarship for his research project on counterparty risk and collateral management for over-the-counter derivatives. For his part, Massimo Caccia was awarded one of the graduate scholarships for his proposed regime-switching autoregressive process discrete-time optimal hedging strategy. Finally, Benoit Thibault also received a graduate scholarship for his project combining option curves with underlying firm characteristics to identify informed investor behaviour.
The Canadian Derivatives Exchange Scholars Program was launched in February 2012 as one of the financial education initiatives of the Montréal Exchange (MX). It was created to support finance students interested in derivatives and to strengthen the Exchange's position as a centre of excellence in the Canadian derivatives market.
Congratulations to all three award winners!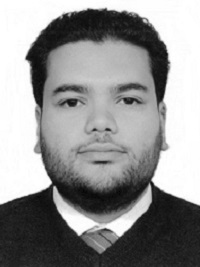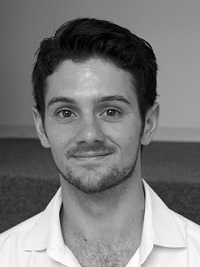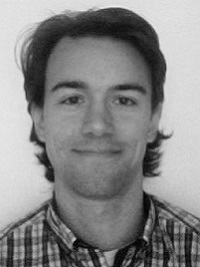 Oussama Marzouk, Massimo Caccia and Benoit Thibault.