Pierre-Olivier Pineau appointed to the steering committee of the government's hydrocarbon action plan
September 16, 2014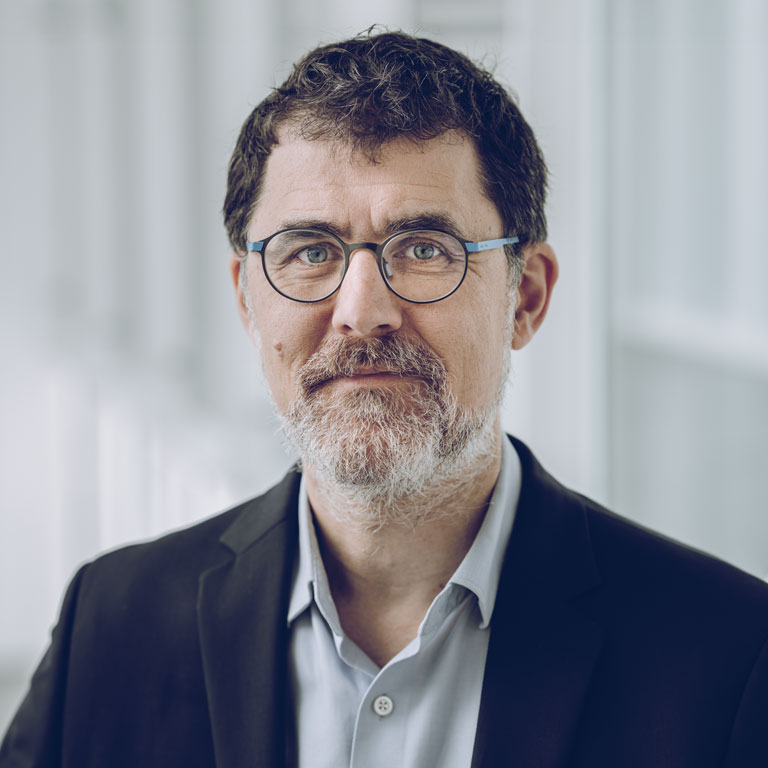 The Ministère de l'Énergie et des Ressources naturelles (MERN) and the Ministère du Développement durable, de l'Environnement et de la Lutte contre les changements climatiques (MDDELCC) will be calling on the expertise of Pierre-Olivier Pineau, holder of the Chair in Energy Sector Management. The Professor in Management Sciences has just been appointed to the steering committee that will oversee the work leading to two strategic environmental assessments for the government's hydrocarbon action plan.
The steering committee, co-chaired by Christyne Tremblay, and Gilbert Charland, Deputy Ministers of the MERN and MDDELCC, respectively, will be focusing on five areas: environment, society, economics, transportation and technical considerations. Independent members will help guide and define the scope of the work to be done in each area and ensure the neutrality of the work done by researchers and government representatives. The goal of the exercise is to gather the information required for informed decision making by the government, in line with its action plan. Professor Pineau will be working on the economics area.
Aside from the meetings with partners to be held as part of the studies, the steering committee will conduct an online public consultation process before it publishes the final report on the strategic environmental assessments, slated for late autumn 2015. The strategic environmental assessment report looking specifically at Anticosti Island is to be released in March 2015. As provided in the hydrocarbon action plan, once all these studies are finalized, the government will table a broad-ranging, all-encompassing bill on hydrocarbons.