Professor Jean-François Cordeau becomes a member of the College of New Scholars, Artists and Scientists of the Royal Society of Canada
September 25, 2014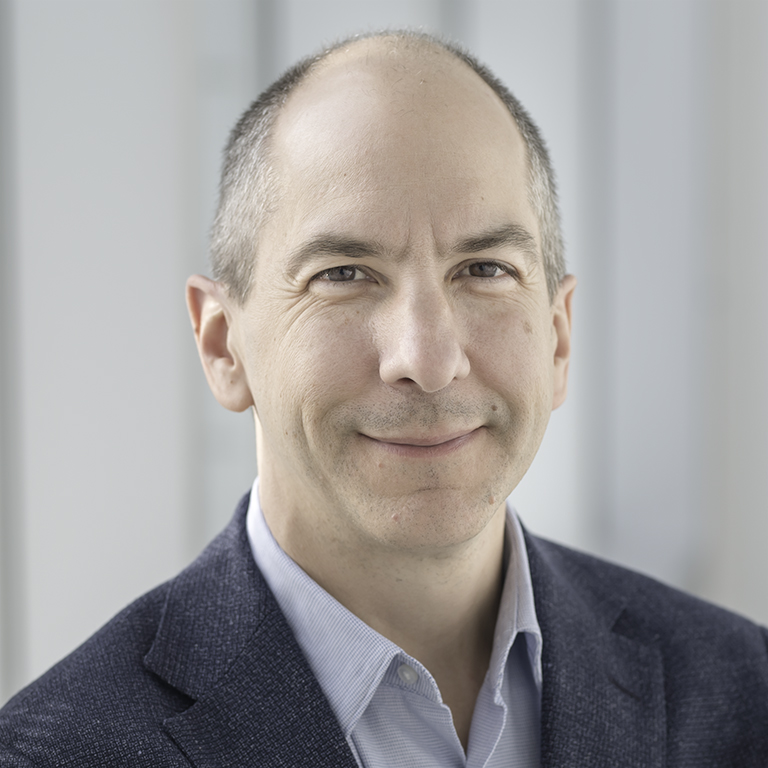 Professor Jean-François Cordeau has been elected to the College of New Scholars, Artists and Scientists of the Royal Society of Canada.
Jean-François Cordeau is the Canada Research Chair in Logistics and Transportation at HEC Montréal. He has achieved international recognition for his work in the fields of logistics network design and of vehicle routing and scheduling. He has developed a unified methodology to solve several types of vehicle routing problems as well as decomposition methods for integrated planning in air and rail transportation.
The 2014 cohort includes 90 other members, all representing the new generation of intellectual, artistic and scientific excellence in Canada.
The College is Canada's first national system of multidisciplinary recognition for the emerging generation of Canadian intellectual leadership. Its mandate is to gather scholars, artists and scientists at a highly productive stage of their careers into a single collegium where new advances in understanding will emerge from the interaction of diverse intellectual, cultural and social perspectives.
Watch the video on Jean-François Cordeau, to be screened on November 21 at the Annual General Meeting of the Royal Society of Canada (in French only).