Jean Poitras wins an Emerald Literati Network Award
June 11, 2012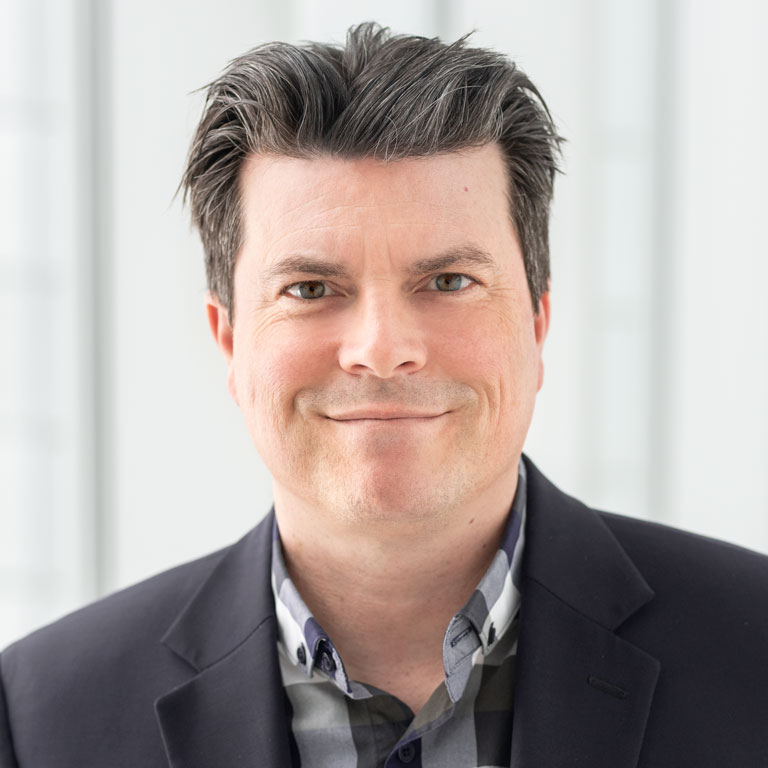 Associate Professor Jean Poitras (Human Resources Management) has won the 2012 Outstanding Reviewer Award for his exceptional contribution as a scientific reviewer for the International Journal of Conflict Management, from the Emerald Literati Network.
The Emerald Literati Network Awards for Excellence are presented by the Emerald Group, which produces some 200 English-language scientific and professional publications. The award received by Professor Poitras recognizes the important role of scientific reviewers in ensuring the quality and reputation of learned journals. The winners are selected by the editor of each journal.
Professor Poitras joined HEC Montréal in 2004. He holds a PhD in Conflict Management from the University of Massachusetts Boston and a Master's in Psychology from Université Laval. His main fields of interest are conflict management, negotiation and mediation. He continues to be involved in the International Journal of Conflict Management and is also a member of the editorial boards of other scientific journals: Conflict Resolution Quarterly (United States), Negotiation and Conflict Management Research (Australia), Negotiation Journal (United States), Négociations (Belgium) and the Journal of Arbitration and Mediation (Canada).