Pascal François receives the award for the best article from the Finance Journal
May 24, 2012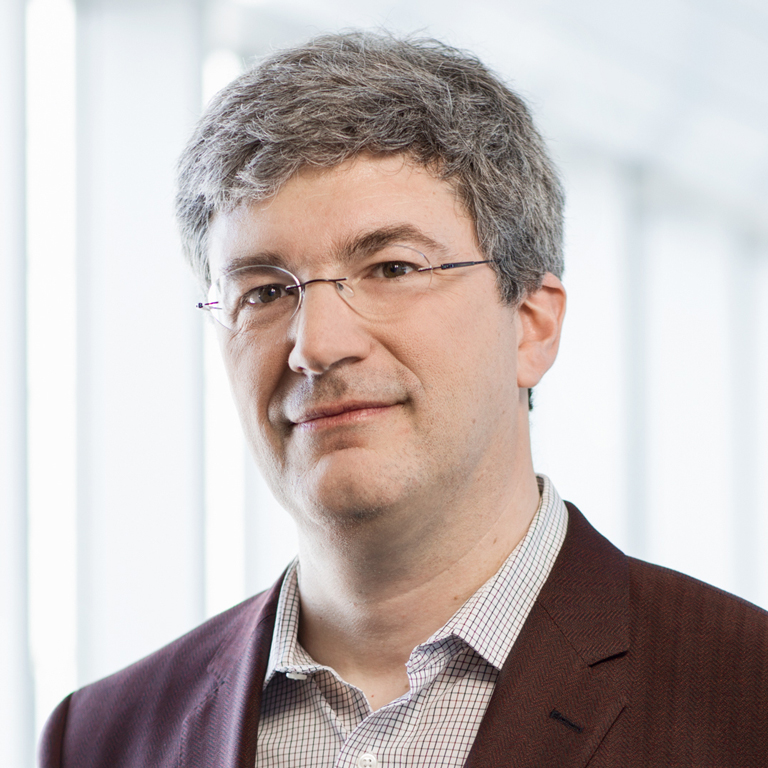 Associate Professor Pascal François, Director of the Montreal Structured Finance and Derivatives Institute, is one of the winning co-authors of the award for the best article published in 2011 in Finance. The award, along with a cash prize of €1500, was presented to the winners at the annual conference of the French Finance Association (FFA), on May 15, in Strasbourg.
The article is entitled "A Structural Balance Sheet Model of Sovereign Credit Risk." Co-written with Georges Hübner, a professor at the universities of Liège and Maastricht, and Jean-Roch Sibille, a consultant with Risk Dynamics, it describes a model for assessing sovereign credit risk and incorporates contagion effects through the industrial, banking and public sectors of the issuing country. The model is validated through empirical application to the sovereign credit spreads of the Brazilian economy.
Late last year, Professor François was appointed co-editor of Finance, the journal published by the FFA, an association of over 400 professionals in financial research and education and the practice of financial operations. The scientific scope of the journal covers all aspects of finance, from management to financial modelling and econometrics, national and international market finance, corporate finance and financial institutions.