Three student athletes awarded support for balancing sports and academics
February 18, 2021
The Fondation de l'athlète d'excellence du Québec (FAEQ) recently announced its annual scholarships and bursaries to help students balance their sports and studies, and 3 HEC Montréal students are among the recipients.
Louis Krieber-Gagnon (certificat en finance d'entreprises), Philippe Gagné (future Bachelor's in Business Administration student, in Fall 2021) and Pierre-Luc Poulin (certificat en finance d'entreprises) all received $2,000 awards to recognize and encourage their academic and athletic excellence over the past year.
All in all, the FAEQ presented 47 individual awards this year, for $2,000 or $4,000: 25 bursaries and 22 scholarships.
Our 3 winners
Louis Krieber-Gagnon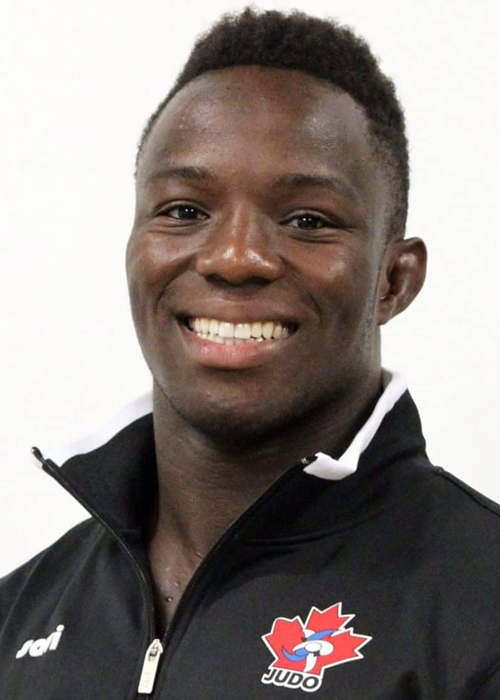 Photo credit:Judo Québec
Age: 24
Sport: judo (under 90 kg)
Gold medal at the Elite 8 National Championships in 2020
Gold medal at the Quebec and Ontario Opens in 2019
Philippe Gagné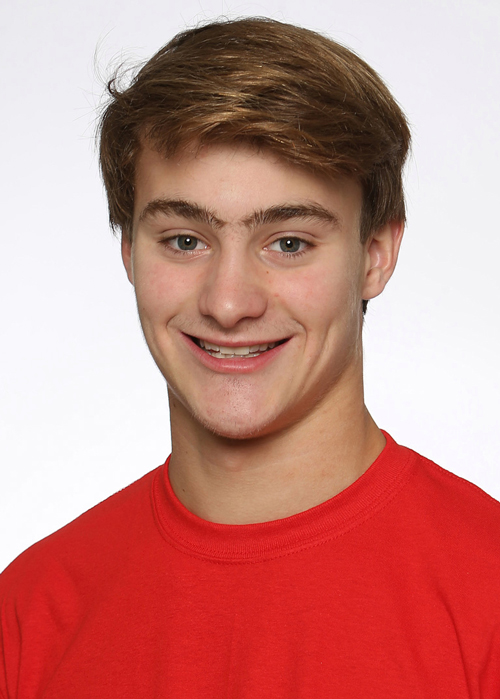 Photo credit:Team Canada
Age: 23
Sport: diving
Gold medal in the 3-metre event at the Montréal part of the 2020 World Series
Bronze medal in the 3-metre event and silver medal in the 3-metre synchro event, with François Imbeau-Dulac, at the Pan American Games in Lima, Peru, in 2019
Pierre-Luc Poulin
Age: 25
Sport: canoe kayak sprint
Helped Canada to qualify in the K4 500 m event for the Tokyo Olympic Games
4th in the K4 500 m event at the World Cup in Poznan, Poland, in 2019