Federico Pasin appointed Chair of the Board of QTEM
June 18, 2018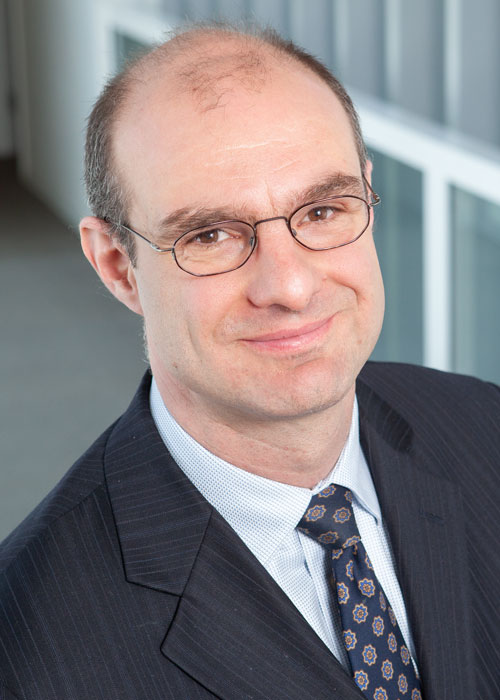 The QTEM, headquartered in Brussels, was founded in 2012 with the mission of developing skills in analytical and quantitative techniques for decision making in an international context. It brings together several hundred exceptional students, along with representatives of about twenty of the world's top academic institutions and over 15 international corporations.
QTEM partner universities offer an exclusive Master's network program consisting of a series of quantitative techniques courses, a term abroad and a business internship.
Professor Pasin holds a doctorate in Industrial Engineering from the École centrale Paris and a Master's in Engineering from Polytechnique Montréal. He has been Secretary General of the School since 2012 and Director of International Activities since 2010. He has also been a Professor in the Department of Logistics and Operations Management since 1994. He specializes in logistics and quality management.