The McGill – HEC Montréal EMBA awards four $50,000 scholarships
September 12, 2017
The McGill – HEC Montréal Executive MBA will be awarding four $50,000 admission scholarships to program candidates, 3 of them managers of non-profit organizations (NPOs) and one a manager of indigenous origin. The number of EMBA admission scholarships has risen from 2 to 4 this year.
Adding these two scholarships will contribute to reaching the EMBA program administration's objective of broadening the diversity of experience and perspectives within the program cohorts. Scholarship recipients are chosen by the selection committee based on need and merit.
The 2017–2018 recipients are Julie Desharnais, Roméo Essou and Hélène Meilleur, in the NPO managers category, and Kakwiranó:ron Cook, in the managers of Indigenous origin category.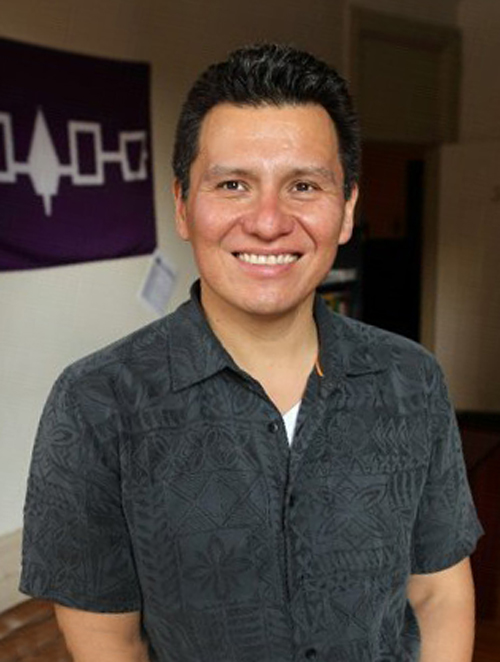 Kakwiranó:ron Cook is the Aboriginal Outreach Administrator at McGill University. He is an enrolled member of both the Mohawk Nation at Akwesasne (New York State/Ontario/Quebec) and Oglala Lakota Sioux Nation in South Dakota. In his work, he collaborates with First Nations, Inuit and Métis communities across Canada in an effort to connect with youth and prospective university students to promote higher education and McGill University. He also co-ordinates many activities in partnership with the First Nations' House at McGill University, including the welcoming ceremony and McGill's annual Pow-Wow. A graduate of Hawai'i Pacific University, he has extensive experience promoting educational initiatives in his home communities and abroad.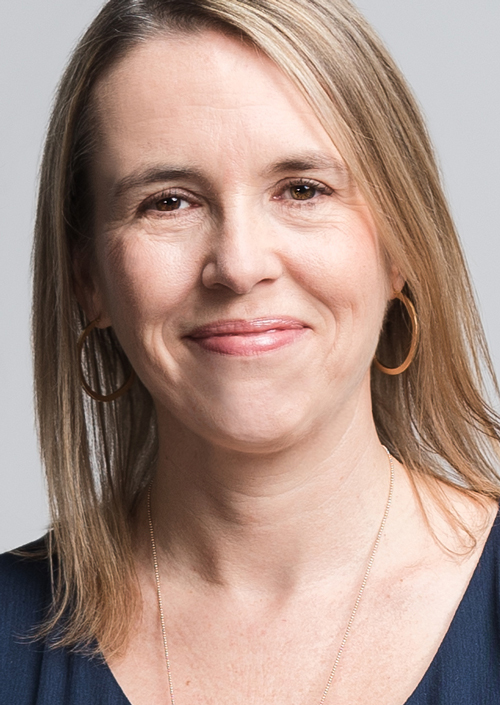 Julie Desharnais began her career as a social worker in the Hochelaga-Maisonneuve neighbourhood of Montréal. Today she is Director of the Hochelaga-Maisonneuve and Côte-des-Neiges centres of the Fondation du Dr Julien, which provides social pediatrics services. She oversees the general organization of the service centres and supervises the psychosocial intervention team jointly with Dr. Gilles Julien. She holds a bachelor's degree in social work and a master's in organizational management. Her extensive knowledge of community social pediatrics and the specific needs of vulnerable children and their families has led to numerous speaking engagements in the educational field as well as many media interviews.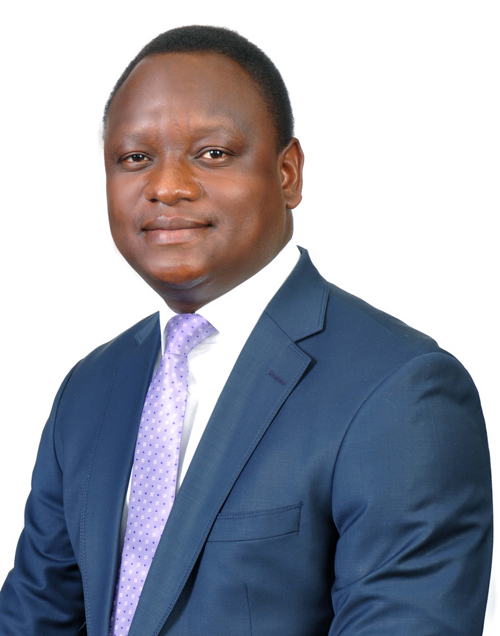 Roméo Essou is the Managing Director Programs and Grants for the African Institute for Mathematical Science (AIMS) in Senegal, one of six centres across Africa devoted to higher education and mathematical research. He heads a multicultural program team and works with a wide variety of partners, including governments, educational institutions, industry partners and donors. In 2015, he was one of the laureates of the prestigious Mandela Washington Fellowship for Young African Leaders. Before joining the management team at AIMS Senegal, he was the Country Manager for Right To Play, in Benin, and held senior positions with Plan International and the Keeping Children Safe Coalition. He holds a master's degree from the Université d'Abomey-Calavi, in Benin.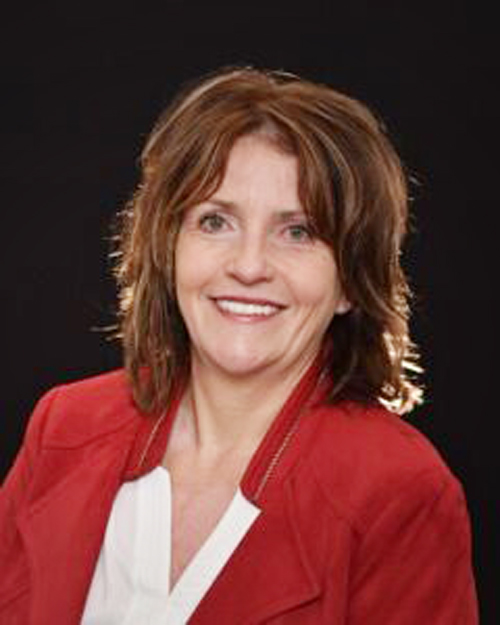 Hélène Meilleur is the Director of Défi Travail Argenteuil, an organization that offers professional services for young people and adults to help them improve their employability and integrate the labour market. She founded the organization and has directed it for 20 years. She began her career as a political attaché before working as an employment counsellor and later an employability and human resources consultant and trainer. She views the McGill – HEC Montréal EMBA as a unique opportunity to meet managers from different backgrounds and acquire the tools that will help her contribute more effectively to her organization's development.