Thank you to our donors
HEC Montréal is fortunate to be able to count on the invaluable support of thousands of donors to move forward with a wide range of projects. No matter the size of the contribution, each individual and organization shares a goal: to help groom the next generation of world-class business professionals, spark their spirit of innovation and give them tools they need to face the challenges of today and tomorrow. We are extremely grateful to each and every one of you!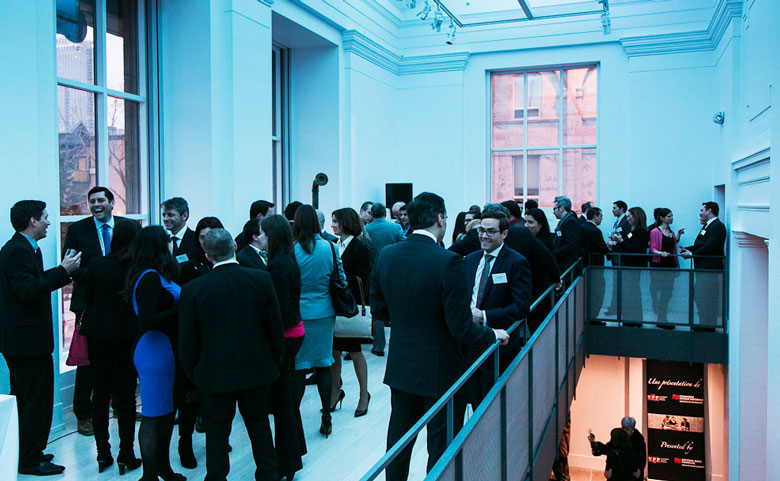 Our donors share their stories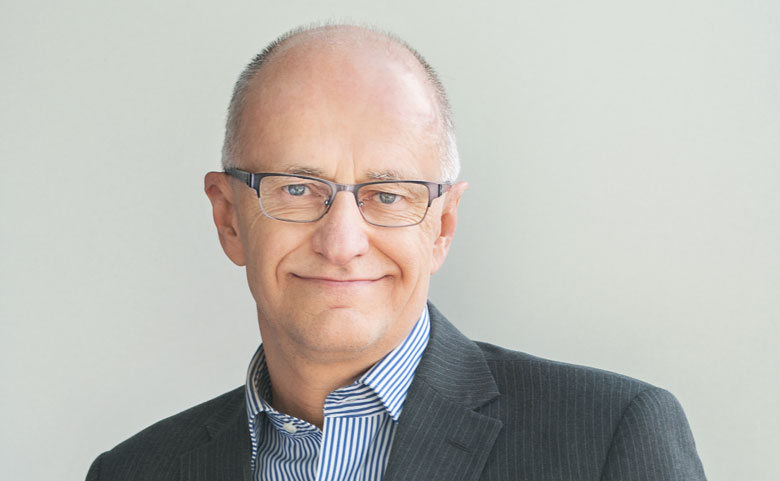 Alumni pride
"If through my donation I've been able to do a little something to help HEC Montréal uphold this tradition of excellence, that makes me very happy indeed."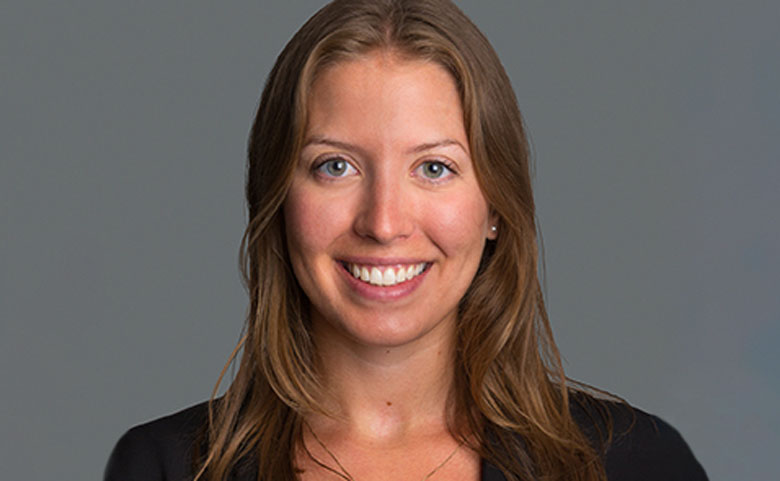 A positive impact on the community
"The funding I received let me stay focused on my studies. Now it's my turn to give students that same peace of mind and an equal opportunity to succeed."
Step up and show what HEC Montréal means to you!