COVID-19: Managing the crisis
CALL FOR PROPOSALS: CASES STUDIES AND TEACHING NOTES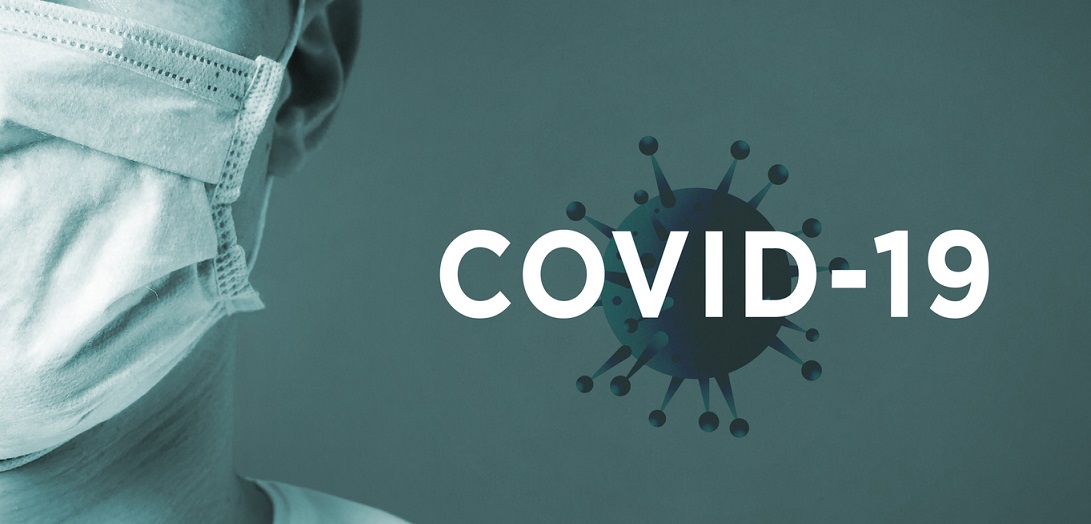 The COVID-19 crisis has devastated the entire world. In just a few months, unprecedented challenges have arisen with serious consequences for organizations everywhere. Of course, the huge increase in online transactions and the satisfaction of many teleworkers can be seen as benefits, but the disastrous consequences are unparalleled: businesses in free fall, increasingly reluctant clients, workers demotivated by feelings of isolation, and saturated computer networks.
Some sectors have been particularly hard hit. The tourism market is experiencing a historic recession leading to many bankruptcies, and the healthcare sector is under siege: human resources are seriously lacking, and supply chains have broken down.
The pre-pandemic risk management plans developed by many managers (crisis management, emergency measures, and business continuity) quickly proved inadequate.
In this special issue, "COVID-19: Managing the Crisis," the IJCSM will publish case studies of best practices and of practices that should be avoided at all costs during a global pandemic. Before submitting their cases, authors should familiarize themselves with the IJCSM's definitions and guides:
https://www.hec.ca/en/case_centre/catalogue/definitions_guides/Definitions_guide.html
Partial list of possible subjects:
Teleworking and mobility
The health care sector during the pandemic
The crisis in the tourism sector
Supply chain disruption
Ethical issues related to crisis management
Planning and managing the return to work
Financial impacts of the health crisis
Entrepreneurship during a crisis
Marketing strategies during a crisis
International affairs and national isolation
Management of occupational health and safety
A link to Editorial Manager, our submission system, can be found on our website's Instructions for authors page. Please be sure to write COVID in the title and to choose one of the following options when submitting for the special issue.

Timeline:
Deadline for submitting cases and teaching notes: February 1, 2021
Initial evaluation: March-April 2021
Publication: September 2021