Le bonheur comme plan d'affaires: an unusual perspective on entrepreneurship
May 30, 2014
Associate Professor Jean-François Ouellet (Marketing) has just launched a new book on happiness as a business plan. Le bonheur comme plan d'affaires is published by Éditions Transcontinental.
The author takes an unusual perspective on entrepreneurship. Using examples from a variety of sources, he shows that entrepreneurs who go into business for the right reasons not only have a better chance of succeeding but also of being happy. How? By finding what drives them in life, choosing their allies, and picking a promising idea. And by overcoming their fears in order to make their dreams come true.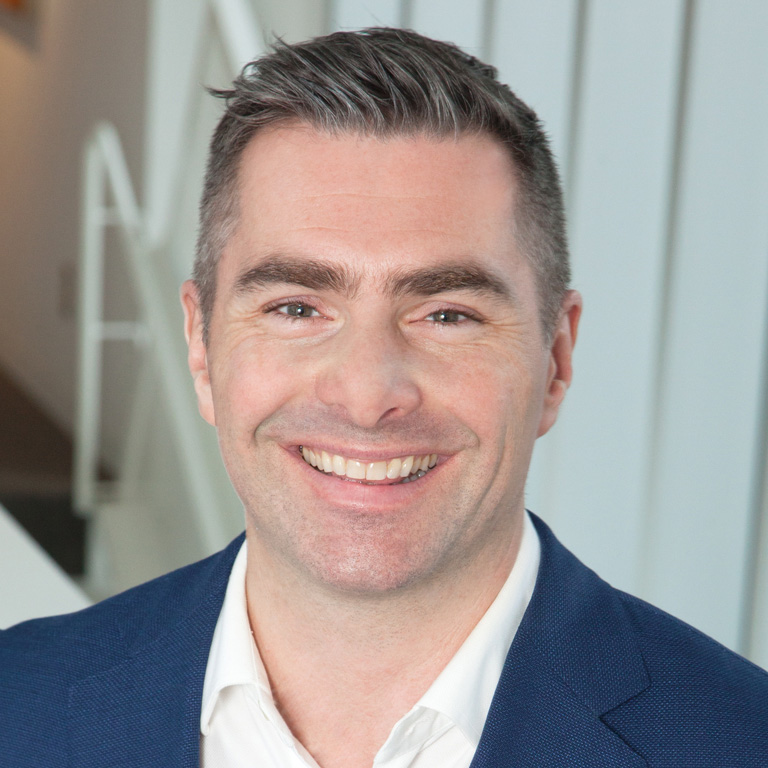 "In my book I study the links between entrepreneurship and happiness by looking at starting a business primarily as a means of seeking happiness," emphasizes Professor Ouellet. "I also underscore the fact that success doesn't lead to happiness – it's the other way around, you succeed because you're happy!"
Professor Ouellet holds a postdoctoral degree from the Massachusetts Institute of Technology (MIT), and joined HEC Montréal in 2004. He speaks at and advises many organizations both at home and abroad, and since 2010 has been hosting the "Génération INC." show on V télé. Over the course of his career, he has been involved in launching half a dozen companies.
Le bonheur comme plan d'affaires, by Jean-François Ouellet, Les Éditions Transcontinental, May 2014, 240 pages, available at COOP HEC Montréal.