Robert Gagné and Jean-Pierre Vidal: Key figures in public debates
June 17, 2014
Two major government commissions have called on HEC Montréal's management expertise, by appointing professors Robert Gagné (Applied Economics) and Jean-Pierre Vidal (Accounting) to the Commission de révision permanente des programmes and the Commission d'examen sur la fiscalité québécoise.
Robert Gagné will be sitting on the Commission de révision permanente des programmes, chaired by the Honourable Lucienne Robillard. The goal of this standing program review commission is to reposition government action and set up an ongoing evaluation process so as to redirect government action to priority programs and where needs are most pressing. The Commission will essentially be working to ensure that:
programs meet Quebeckers' priority needs and are in line with the government's mission;
they are administered efficiently and effectively and have an appropriate governance structure in place;
they are adequately funded, in line with taxpayers' actual ability to pay;
they are subject to an ongoing evaluation process.
The Commission d'examen sur la fiscalité québécoise, chaired by Luc Godbout, Director of the Taxation Department at the Université de Sherbrooke, will allow the government to benefit from advice from experts like Professor Vidal regarding its options for making the tax system more efficient, fair and competitive, while adequately funding public services. More specifically, the mandate of this Quebec taxation review commission will be to examine the tax system and make proposals aimed at:
stimulating economic growth and wealth creation, particularly by reviewing the relative weight of income tax and other taxes collected;
encouraging contributions and wealth redistribution that are equitable for all Quebeckers;
ensuring that public services are adequately funded.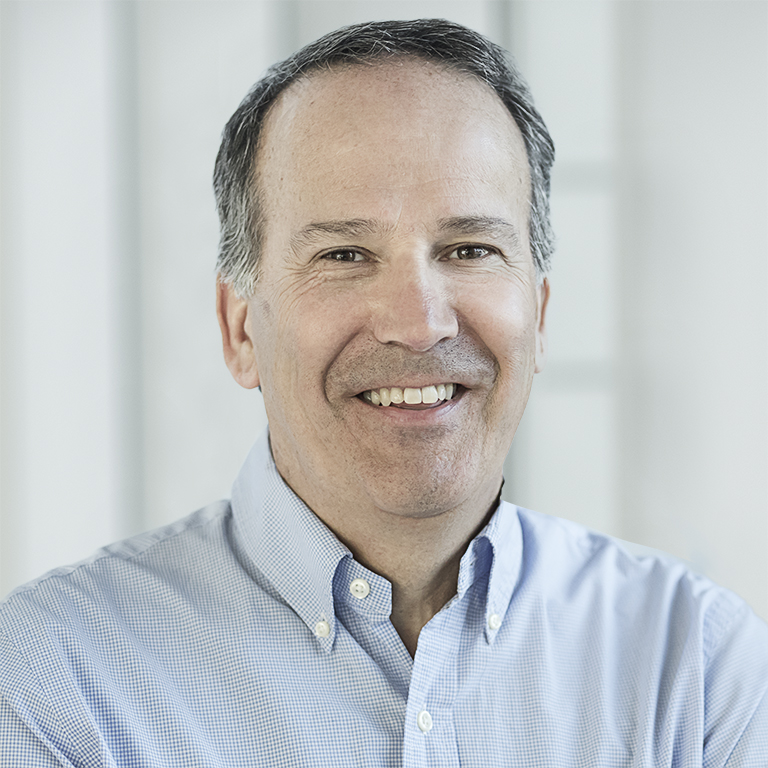 Robert Gagné is Director of the Centre for Productivity and Prosperity and a Full Professor. He is also Director of Research and knowledge transfer at HEC Montréal. He holds a PhD in Economics from the Université de Montréal. He co-chaired the Advisory Panel on Fiscal Imbalance of the Council of the Federation in 2005-2006 and chaired the Quebec government's task force examining tax measures for resource regions and the new economy in 2007-2008. In 2009-2010, he co-chaired the Quebec Advisory Committee on the Economy and Public Finances. His research deals mainly with the impacts of public policy in Quebec and Canada.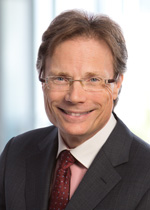 Associate Professor Jean-Pierre Vidal, CPA, CA, also holds a PhD in Economics from the Université de Montréal. He has written numerous papers and other publications, and specializes in international taxation (particularly transfer pricing), and in research methodology and ethics in tax law. He has been a member of the HEC Montréal faculty since 2002.