Denis Chênevert and Geneviève Jourdain honoured by the Journal of Health Organization and Management
March 28, 2014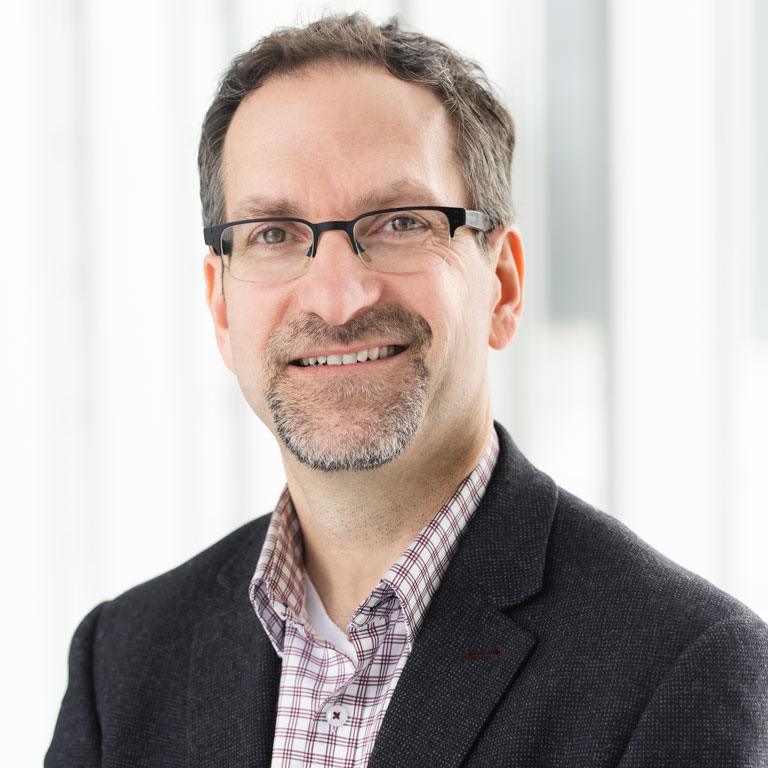 Professors
Denis Chênevert
and Geneviève Jourdain (Human Resources Management) received a Highly Commended Paper Award from the
Journal of Health Organization and Management
for their article entitled "The role of organisational justice, burnout and commitment in the understanding of absenteeism in the Canadian healthcare sector," co-authored with Brigitte Banville (Aimia Inc.) and Nina Cole (Ryerson University).
The study of 457 employees in a Canadian public healthcare institution was designed to integrate Greenberg's perspective on the connection between injustice and stress at work in order to clarify the role of organizational justice, burnout and organisational commitment in the understanding of absenteeism. The results reveal that procedural and interactional justices have an indirect effect on burnout, that distributive injustice is indirectly linked to short-term absences through burnout and that it is linked to long-term absences through not only exhaustion but also psychosomatic complaints. The results also suggest that the stress model and the medical model best explain the relationship between organizational injustice and absenteeism.
Full Professor Denis Chênevert holds a PhD and a D.E.A. in Management from Université Toulouse I Capitole (France) and an MSc from HEC Montréal. He has been with the School since 2002, and was appointed Director of the Department of Human Resources Management in 2012. He specializes in remuneration, employee motivation, strategic management and occupational health.
Assistant Professor Geneviève Jourdain, who has been at the School since 2010, holds a PhD in Administration, an MSc specializing in Human Resources Management, and a specialized graduate degree in Management, from HEC Montréal. Her research concerns work-related mental health, presenteeism and absenteeism, psychological capital and positive organizational behaviour.