The Chair in Service Marketing and Customer Experience is launched!
June 12, 2014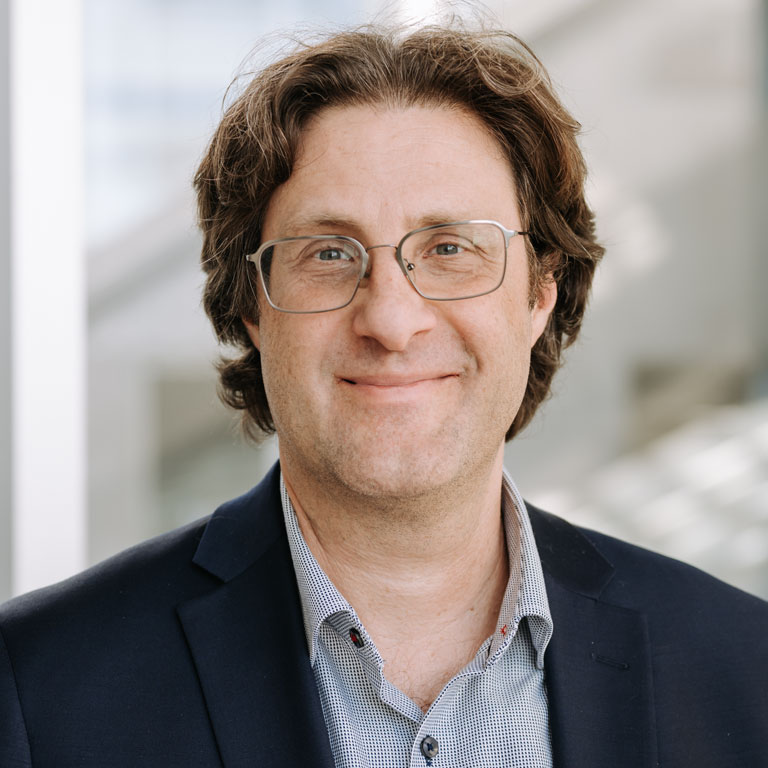 A new chair was launched by HEC Montréal on June 1
st
: the Chair in Service Marketing and Customer Experience, held by Associate Professor
Yany Grégoire
(Marketing).
The main function of this new Chair is to develop high quality research in service marketing and customer experience at HEC Montréal, with the cooperation of, among others, members of the Marketing Department as well as students and external researchers. The long-term objective is to establish at HEC Montréal an international centre of research excellence in those fields via regular contributions to prestigious journals.
"The scope of the Chair's mission is large to allow the inclusion of many collaborators and thus produce at HEC Montréal the best research possible in those fields, which have grown greatly in importance over the last 20 years," explains the Chairholder. "We have all the ingredients to accomplish that goal: vision, leadership, expertise, and talent."
The Chair focuses on two aspects: strategy and consumers. The first aspect aims to develop strategies for intangible offers based on close interactions between the firms and the consumers, while the second aspect relates to understanding and evaluating all points of contact between the firms and consumers.
The first priority topics to be addressed by the Chair will be:
Understanding conflicts (customer revenge and online complaints; the effect of direct and indirect revenge on the well-being of consumers; how the way to end a customer relationship can affect the rejection; intelligence tactics and online resolutions);
Resolution methods (how to repair a relationship after a conflict; how to bring consumers to forgive; the non-linear effect between compensation and satisfaction).
Subsequently, the Chair will integrate other potentially high-impact topics, as determined by collaborators (e.g., qualitative research; Tech3Lab and physiological measures; sponsorships in services, etc.).
"Thanks to this consolidated expertise, HEC Montréal will assuredly be in a position to train the next generation of highly qualified students, build an international network, and become a key player in the fields of service marketing and customer experience," concludes Professor Grégoire.
Professor Grégoire joined HEC Montréal in 2010, and holds a PhD in Marketing from University of Western Ontario (Ivey) and a MSc from HEC Montréal. From 2004 to 2010, he taught at Washington State University, where he received several awards for the quality of both his teaching and research work. A member of HEC Montréal's Research Council, Professor Grégoire published numerous papers in major academic journals including: Journal of Marketing; Journal of Consumer Psychology; Journal of the Academy of Marketing Science;Journal of Retailing; MIT Sloan Management Review; and Personnel Psychology.