Denis Chênevert receives the Best Paper Award from the Academy of Management
April 9, 2014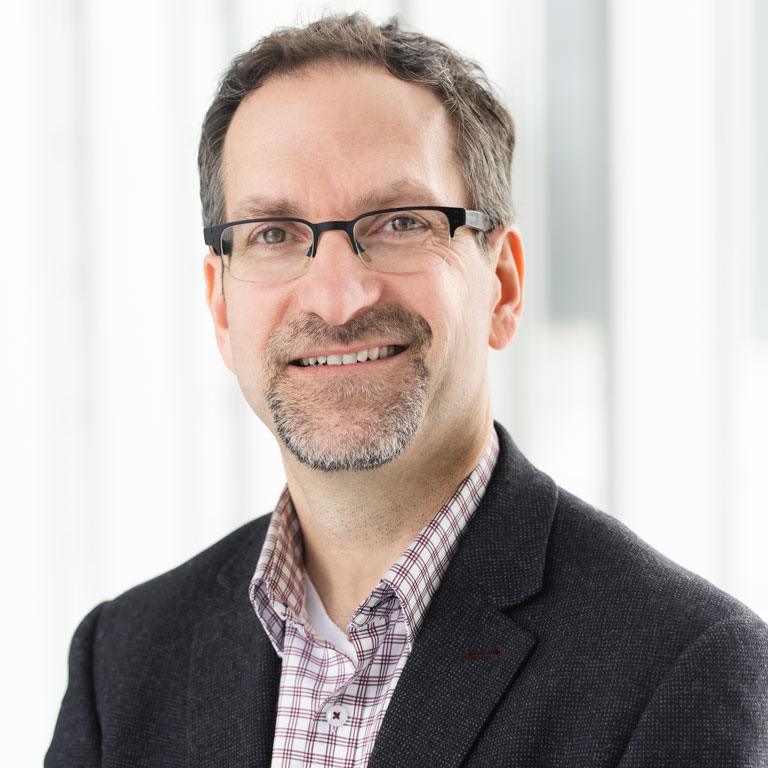 The
Academy of Management
has given its Best Paper Award to Full Professor
Denis Chênevert
(Human Resources Management), in the "Health Care Management" category, for his article entitled "Employees 'Words' on High Involvement Work Practices, Value Congruence and Burnout," co-authored with Janine Bosak, Patrick Flood and Steven Kilroy, of Dublin City University. The award will be presented at the association's annual meeting, to be held in Philadelphia in August of this year.
The study of 185 employees at a Canadian general hospital examined the mediating role of the person-organization fit (P-O fit) in the relationship between high-involvement work practices (HIWPs) and long-term burnout. Findings from structural equation modelling revealed that perceived HIWPs were positively associated with P-O fit. However, the link between HIWPs and burnout was somewhat indirect, through the P-O fit.
Full Professor Denis Chênevert holds a PhD and a D.E.A. in Management from Université Toulouse I Capitole (France) and an MSc from HEC Montréal. He has been with the School since 2002, and was appointed Director of the Department of Human Resources Management in 2012. He specializes in remuneration, employee motivation, strategic management and occupational health.