Support Johanne Brunet, our finalist in the Business Professor of the Year contest
February 25, 2013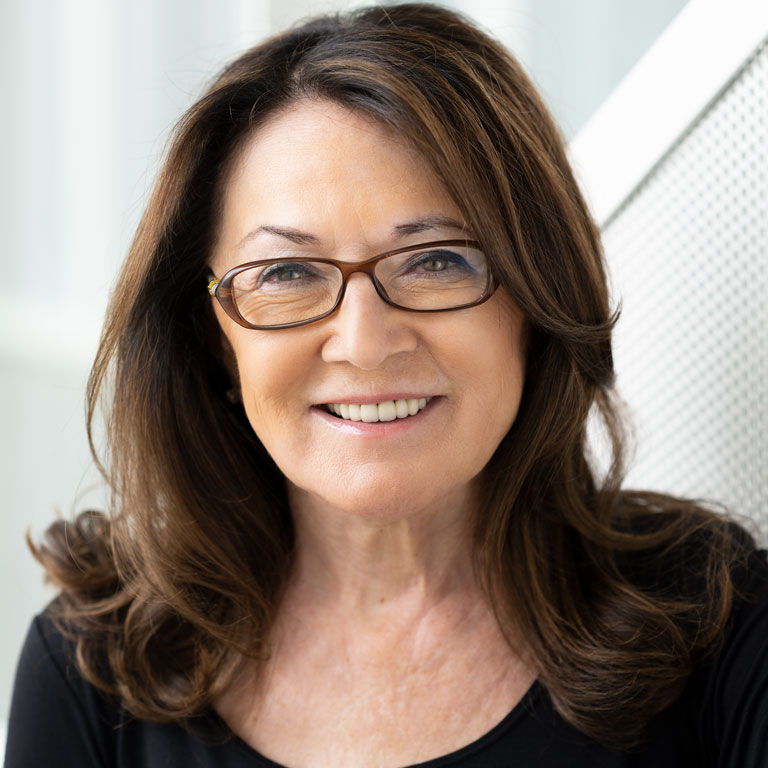 What do HEC Montréal, Nanyang Technological University (Singapore), INSEAD (France) and the University of British Columbia have in common? Each of the four has a finalist in the Business Professor of the Year contest, organized by the Economist Intelligence Unit (EIU), a division of The Economist. The HEC Montréal representative is Associate Marketing Professor Johanne Brunet, who is heading to London to compete for this prestigious title on March 14. Her current and past students and all members of the HEC Montréal community are invited to support her.

How?
First sign up ahead of time on the contest site so that you can watch the "teach-off" featuring the shortlisted professors, broadcast live online on March 14, and vote.
From 10 a.m. to 12:45 p.m. on March 14 (Montréal time), the four competing professors will each give a lecture on a subject of their choice, in London, to a class of about 50 business students. They will each have 35 minutes to impress the live class, the online audience and the judges.
Then the online audience can cast their votes, but only from 12:45 to 1:00 p.m. Once the students in the live class have been informed of the results of the online vote and have heard the judges' comments, they will choose the winner, who will be crowned Business Professor of the Year and will receive a US\ 00,000 prize.
Assembly and live broadcast
Professor Brunet's fans are invited to watch a live broadcast of the finals, at 10 a.m. on March 14, in the Tata Communications room at HEC Montréal. Remember to bring your laptop or smartphone, so that you can vote.
The last stage in a lengthy process
This first edition of the Business Professor of the Year contest – the only global contest of its kind – has been organized with the support of the Hult International Business School. Last fall, students and alumni from all over the world were asked to nominate an undergraduate or graduate business professor who had inspired, challenged and guided them. Read the news items published on the HEC Montréal site when the semi-finalists were announced, in December, and when Professor Brunet made the short list, in early February.