Luis Cisneros honoured by the Universidad Autónoma de Aguascalientes
July 8, 2013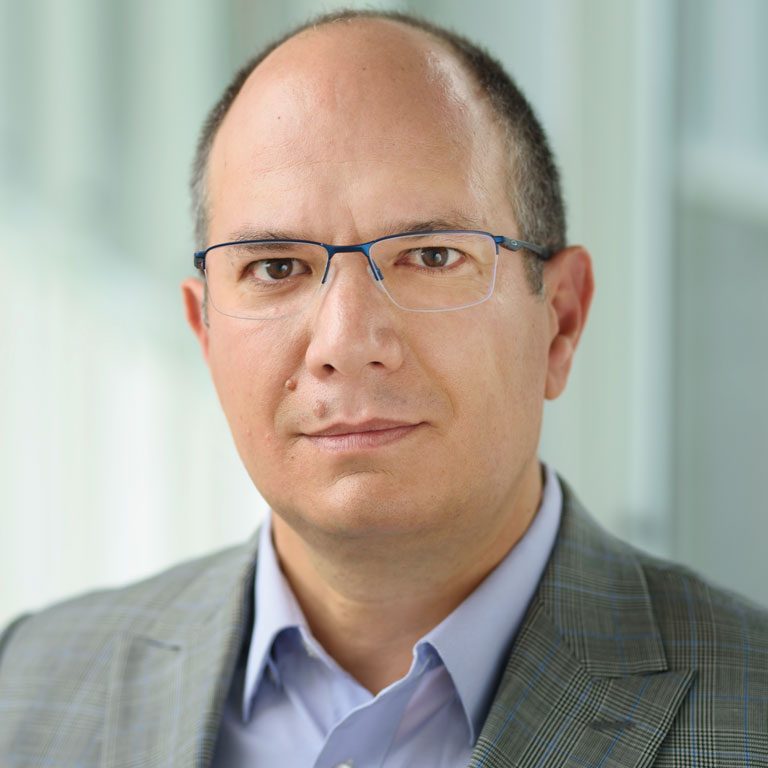 In conjunction with the celebrations marking the 40th anniversary of the Universidad Autónoma de Aguascalientes (Mexico), Associate Professor Luis Cisneros (Management) received an Award for outstanding professional achievement, on June 28, for his exceptional career and his contribution to the University's national and international prestige. Only four of the institution's 35,000 alumni were chosen to receive this distinction. 
The University Rector, Mario Andrade Cervantes, specifically commended Professor Cisneros on his role as a pioneer in the fields of entrepreneurship and family business management, both for the programs at his alma mater and for his contribution to continuing education in Mexico, Canada and France.
Professor Cisneros holds a PhD in Management Science from HEC Paris, a Diplôme d'études approfondies in Computerized Accounting Systems from Université Paris IX  – Dauphine and a MSc in Administration from the Universidad Autónoma de Aguascalientes. He was a Professor and Dean of the Tecnológico de Monterrey, in Mexico, before joining the HEC Montréal faculty in July 2006. He now directs the National Bank Entrepreneurship Centre (provisional name) and the Rémi Marcoux Entrepreneurial Track. He specializes in family business, entrepreneurship and small and medium-sized business management.