Emerald Literati Network 2013 Awards for Excellence: four professors honoured
June 25, 2013
As part of the Emerald Literati Network Awards for Excellence, three Highly Commended Paper Awards were presented to four of the School's professors: Claude Francoeur, Veronika Kisfalvi, Jean Poitras and Philémon Rakoto.
First of all, professors Claude Francoeur and Philémon Rakoto (Accounting) won this honour for their paper co-written with Walid Ben Amar, of the Telfer School of Management (University of Ottawa), entitled "Ownership structure, earnings management and acquiring firm post-merger market performance: Evidence from Canada." The authors of this paper, published in the International Journal of Managerial Finance, studied the link between ownership structure, earnings management prior to mergers and acquisitions (M&A) and long-term acquiring firm performance. Their findings show that firms using stock as a financing medium exhibit significant positive discretionary accruals during the year preceding the M&A.
Claude Francoeur, CPA, CGA, has been a Professor at HEC Montréal since 2003. He is a member of the GRSC accounting research group and Academic Supervisor of the MSc in Financial and Strategic Accounting. Professor Francoeur holds an MBA and a PhD from UQAM. His research focuses on the quality of financial information, accounting for financial instruments, mergers, acquisitions and divestitures, corporate governance and social responsibility, and earnings management.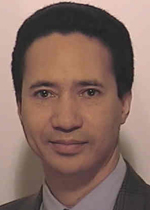 Professor Rakoto holds a PhD in Administration from HEC Montréal, an MSc in Accounting from UQAM and a professional Master's degree in accounting from the Institut national des sciences comptables et d'administration d'entreprises in Antananarivo, Madagascar. Since joining the HEC Montréal faculty in June 2001, he has become a member of the Stephen A. Jarislowsky Chair in Governance, and specializes in corporate governance, the study of available accounting information, management of accounting results, measuring and reporting intangible assets, the performance of high-tech companies and the application of international financial reporting standards in developing countries. In October 2012, he was named a CPA, CGA Fellow.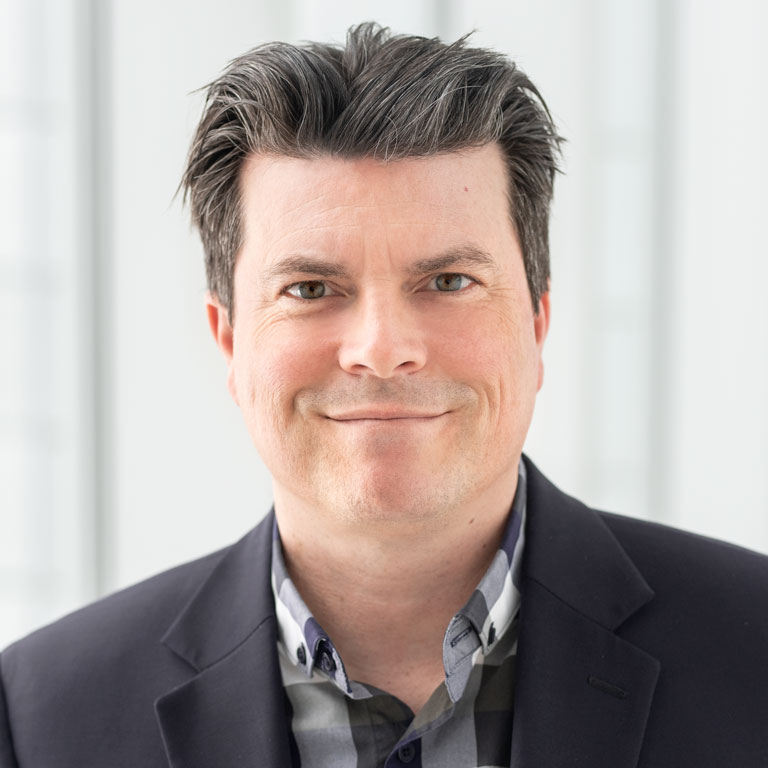 A Highly Commended Paper Award also went to Professor Jean Poitras (Human Resources Management), for his paper entitled "Meta-analysis of the impact of the research setting on conflict studies," published in the International Journal of Conflict Management. The purpose of the article was to determine the importance of the research setting (university or workplace) in conflict research design, and its impact on research findings. The author shows that the effect of conflict on satisfaction, performance and relationships is much greater when the research is conducted in the workplace, rather than in a university setting.
Professor Poitras joined HEC Montréal in 2004. He holds a PhD in Conflict Management from the University of Massachusetts Boston and a Master's in Psychology from Université Laval. His main fields of interest are conflict management, negotiation and mediation. He continues to be involved in the International Journal of Conflict Management (United States) – for which he won an Outstanding Reviewer Award in June 2012 – and is also a member of the editorial boards of various other scientific journals: Conflict Resolution Quarterly (United States), Negotiation and Conflict Management Research (Australia), Negotiation Journal (United States), Négociations (Belgium) and Revue d'arbitrage et de médiation (Canada).
Lastly, Professor Veronika Kisfalvi (Management) was rewarded for her paper, "Looking desperately for courage or how to study a polysemic concept," co-authored with Michelle Harbour, of the Université du Québec en Outaouais. The paper, published in Qualitative Research in Organizations and Management: An International Journal, describes a study of managerial courage, as seen by managers faced with a decision in a risky strategic context. The study, using a mixed methodological approach based on cognitive theories, identifies two types of managerial courage and explains the different ways courage is perceived by the players involved, depending on the method used.
Professor Kisfalvi has been with HEC Montréal since 1988. She holds a PhD in Management and an MA in English Literature from McGill University, as well as an MBA from HEC Montréal. She specializes in leadership, management skills, decision making and emotions at work. In 2011, with co-author Raymonde Lévesque, an MSc student, she won the Alma Lepage award for the case entitled Lili-Anna Pereša : Pour faire une différence, one of the research and teaching awards presented every year by HEC Montréal.
About the Emerald Literati Network Awards for Excellence
The Emerald Literati Network Awards for Excellence are presented by the Emerald Group, which produces some 200 English-language scientific and professional publications. Every year, the editorial committee of each journal published by Emerald is invited to choose an outstanding paper and up to three Highly Commended Papers out of all the articles published during the previous year.