Award for the best article published in 2012 in the Journal of Strategic Information Systems
May 30, 2013
HEC Montréal professors Benoit A. Aubert, Michel Patry and Suzanne Rivard and Jean-François Houde have just won the award for the best article published in 2012 in the Journal of Strategic Information Systems, one of the top eight scholarly journals in the field of information systems (IS) as ranked by the Association for Information Systems (AIS). As such, their article was also submitted to the AIS Senior Scholars Consortium, responsible for choosing the five best IS articles published in 2012 worldwide. The Consortium's choices will be announced in December, at the annual AIS conference to be held this year in Milan, Italy.
Entitled "A multi-level investigation of information technology outsourcing," the winning article proposes and tests a model of the information technology (IT) outsourcing decision. It simultaneously evaluates antecedents of both transaction and production costs and elements related directly to IT activities and other elements related to the firm. Elements associated with production costs show the most robust influence on the choice of means of governance. The types of skills required to execute the activities, interdependence between the activities, and firm-level characteristics – market uncertainty and knowledge intensity – are the main explanatory variables of the decision. Uncertainty related to activities is the only transaction cost variable that seems to influence the decision.
At HEC Montréal, professors Aubert, Patry and Rivard are respectively Professor of Governance and Information Technology, Professor of Applied Economics and Director of HEC Montréal, and holder of the Chair in Strategic Management of Information Technology. Jean-François Houde, who earned an MSc from HEC Montréal in 2000, is an Assistant Professor at Wharton (University of Pennsylvania).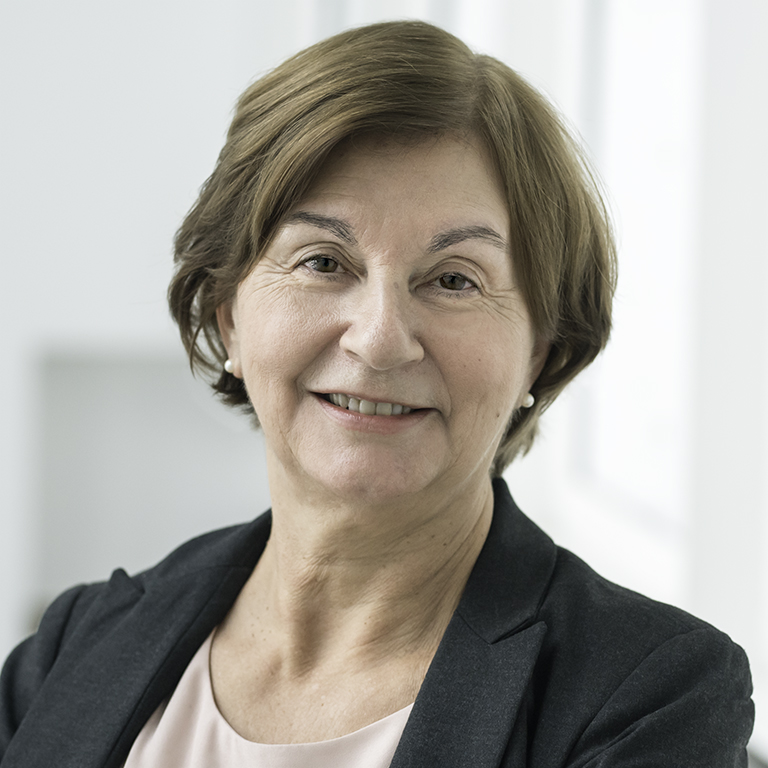 From left to right: Michel Patry, Suzanne Rivard and Jean-François Houde.