A Citation of Excellence Award from the Emerald Group for three professors
August 6, 2012
Three HEC Montréal professors – Claude Francoeur, Réal Labelle and Bernard Sinclair-Desgagné – have won a Citation of Excellence Award from the Emerald Group for their article entitled "Gender Diversity in Corporate Governance and Top Management," published in the Journal of Business Ethics (2008).
This is a remarkable achievement. Of the 15,000 articles added to the Emerald Group database every year, only 50 receive the prestigious Citation of Excellence Award. The Emerald Management Reviews database comprises over 300,000 articles from the 300 leading international management publications, including the Harvard Business Review, the Journal of Marketing, the Journal of Finance, the Strategic Management Journal and the MIT Sloan Management Review.
The three winners collected their award on August 4 at the Emerald Literati Network Reception, organized specially for the authors, publishers and editorial committee members of the Emerald Group, as part of the Academy of Management 2012 annual meeting, in Boston.
Note that Associate Professor (Accounting) Claude Francoeur also holds the CGA Professorship in Strategic Financial Information and is a member of the GRSC accounting research group. Full Professor Réal Labelle (Accounting) holds the Stephen A. Jarislowsky Chair in Governance and is a founding member of the GRSC and a member of the GRAI international business research group. Bernard Sinclair-Desgagné is a Full Professor (International Business), holder of the Chair in International Economics and Governance, Director of the Department of International Business and a member of CIRANO, the centre for interuniversity research and analysis on organizations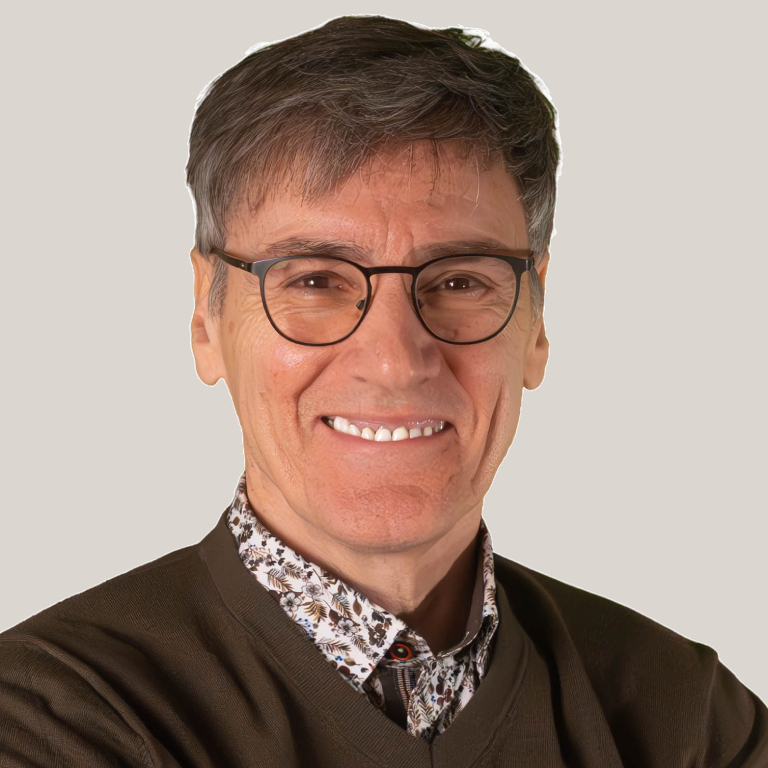 Claude Francoeur and Bernard Sinclair-Desgagné.