IT: Manon Guillemette (PhD) and Professor Guy Paré honoured
June 18, 2012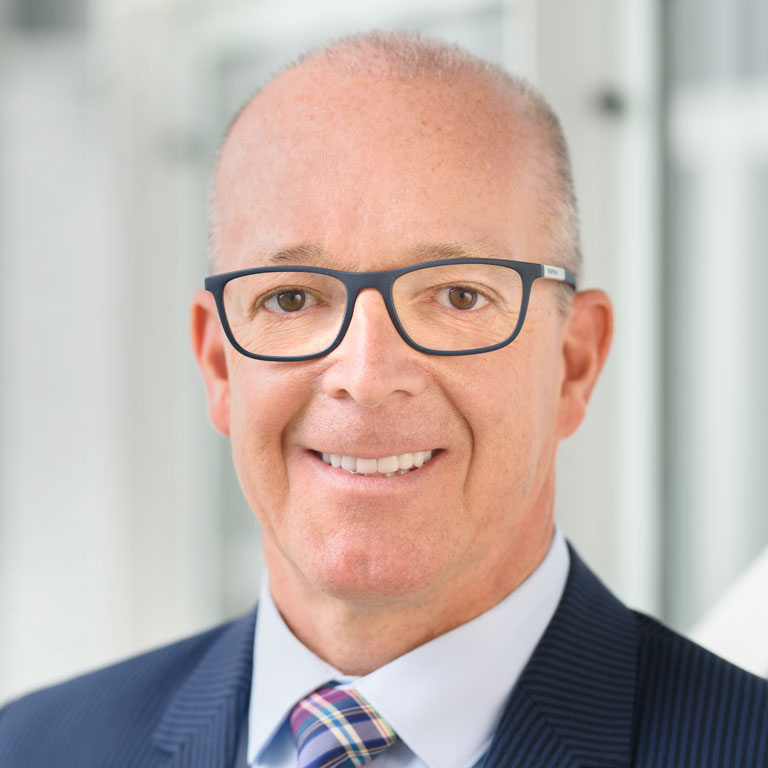 Three articles from Manon Guillemette's doctoral thesis (PhD 2007), published with her thesis director, Professor Guy Paré, have earned an enthusiastic reception in the information technology (IT) community. The European 2012 CIGREF-AIM Award, the Best Paper Award in the Information Systems category presented at the recent Administrative Science Association of Canada (ASAC) conference, and the publication of an article in the latest issue of MIS Quarterly are all tributes to research with tremendous importance in the scientific world and in practice as well. 
In her thesis, Manon Guillemette – now an Associate Professor at the Université de Sherbrooke – addresses the thorny question of how the IT function contributes to organizational performance. While some organizations seem to be able to make their investment in IT pay off, that goal remains elusive for many others. By suggesting a typology consisting of five archetypes of the IT function that focuses on the respective contribution of each profile, her research sheds new light on the literature.
One of the articles drawn from her thesis, entitled "La dynamique de transformation de la direction des systèmes d'information," was selected by the Editorial Committee of Systèmes d'information et management – the only French-language IT journal included in the Journal Citation Reports – as one of the five best articles published in its pages in 2011. Then an independent jury of CIGREF, an association of over 130 major French companies and organizations in all sectors (banking, insurance, energy, distribution, industry, services, etc.), chose it as the best article published in that journal in 2011. That earned the authors the 2012 CIGREF-AIM award, along with a prize of 1,000 euros, presented at the 17th symposium of the Association Information et Management, held in Bordeaux, France, in May of this year.
More recently, on June 11, Manon Guillemette, Muriel Mignerat (University of Ottawa) and Guy Paré received the Best Paper Award in the Information Systems category for "Au cœur de la transformation de la fonction TI : une analyse du travail institutionnel de ses entrepreneurs." The paper was presented at the 2012 ASAC Conference, held in St. John's, Newfoundland.
And to top it all off, Manon Guillemette and Guy Paré have just published an article entitled "Toward a New Theory of the Contribution of the IT Function in Organizations," in MIS Quarterly, a very prestigious scientific journal in the Financial Times list of the top journals.
Professor Paré, holder of the Canada Research Chair in Information Technology in Health Care, also received an honourable mention at the 2012 ASAC conference. The paper in this case was entitled "Stand-Alone Literature Reviews in Information Systems Research: Development of a Taxonomy of Review Types and Assessment of Current Practices," written with Marie-Claude Trudel, Assistant Professor with the Department of Information Technologies at HEC Montréal, and Professor Mirou Jaana, of the University of Ottawa.