Innovation and research in IT management: A five-year partnership with Mouvement Desjardins
May 29, 2012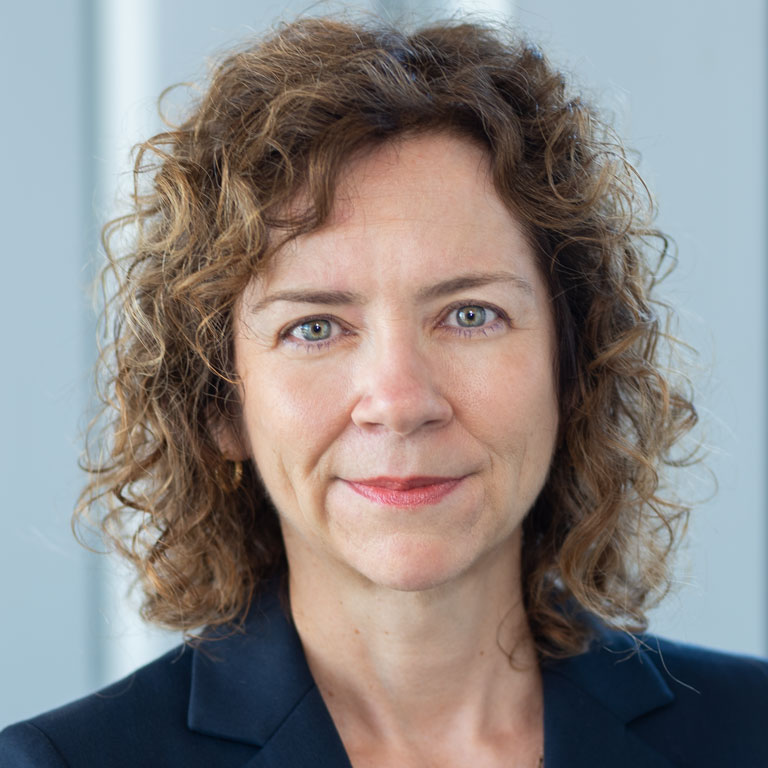 HEC Montréal is pleased to announce a partnership agreement with Mouvement Desjardins, aimed at encouraging and promoting innovation in IT management teaching and research. The partnership is in the form of a professorship awarded to Line Dubé, Full Professor with the Department of Information Technologies.
This professorship will allow Professor Dubé to devote herself more fully to her research and teaching development activities concerning best practices in IT management. She will be looking specifically at major project management and information security governance.
"Desjardins and HEC Montréal are longstanding partners, especially in the co-operative sector," notes HEC Montréal Director Michel Patry. "I want to thank Mouvement Desjardins for this new and generous contribution to the School. It will allow us to remain at the forefront in IT management, an increasingly complex field and one that needs more in-depth study for the benefit of organizations."
"Through this partnership we want to stimulate research and training for future leaders in the vast IT management sector. We are also proud to be collaborating on designing the new certificate in information and systems security analysis that has just been launched. This theme of information security is a crucial consideration for all organizations, no matter what their size," emphasizes Robert Ouellette, Senior Vice-President, Shared Services, and General Manager of the Desjardins Technology Group.