Johanne Brunet a semi-finalist for the EIU Business Professor of the Year Award
December 20, 2012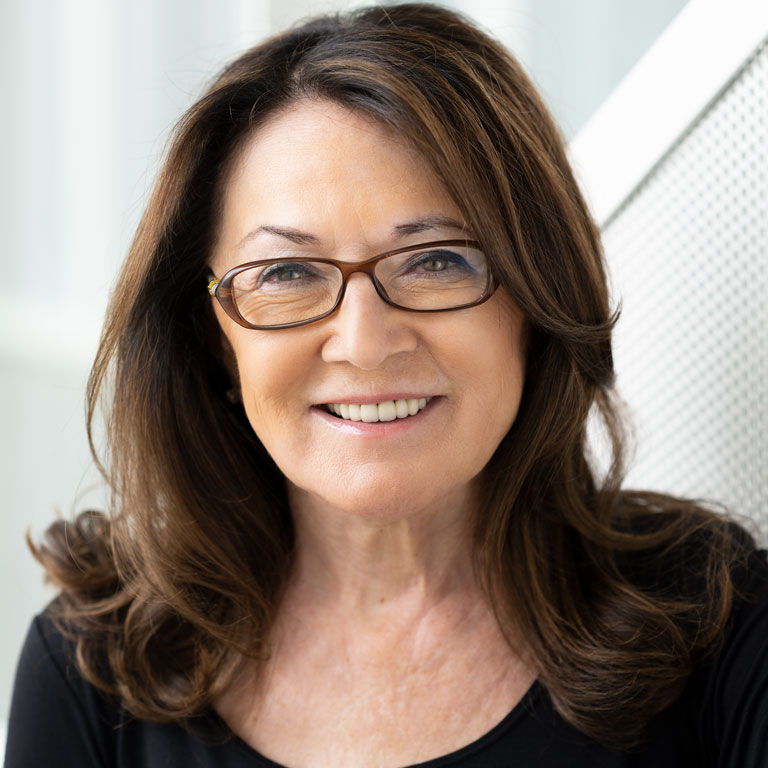 Associate Professor Johanne Brunet is one of the 15 semi-finalists in the running for the Economist Intelligence Unit (EIU) Business Professor of the Year Award, recognizing excellence in management education. The EIU, a subsidiary of The Economist, is holding this competition for the first time this year, in collaboration with the Hult International Business School.
From mid-September to mid-October, students and alumni from business schools worldwide were invited to nominate management professors who particularly inspired, challenged and guided them through their business education. Then they could vote online for the professor they felt should be named "Business Professor of the Year."
The 10 professors who received the most votes and met the selection criteria for the competition were automatically short-listed. To level the playing field for candidates from smaller institutions, the jury then added five professors to the list, including Professor Brunet, based on their ability to motivate students and use innovative teaching methods.
From this shortlist of 15 semi-finalists, in early 2013 the jury will choose four professors who will each plan and present a short lecture to a class of students on one of their subjects of expertise, on March 14, in London. The lectures will also be broadcast online, and afterwards both the students and online viewers will cast their votes. The votes will be compiled and the winner will receive a US$100,000 prize.
Professor Johanne Brunet (CPA-CGA, MBA 1986, PhD, University of Warwick) is the Director of the Marketing Department, an associate member of the Carmelle and Rémi-Marcoux Chair in Arts Management and the Co-Director of the "Catalytic Mindset" module of the McGill – HEC Montréal EMBA. She is particularly interested in cultural industries, and specializes in international marketing, innovation and creativity, management performance measurement and international strategic alliances. Professor Brunet sits on many boards of directors in Canada and England, including those of the Société des alcools du Québec, the Société d'habitation et de développement de Montréal, the Théâtre du Rideau Vert and the Academy of International Management.