Jean-François Ouellet a Winner at the 2011 APCM Gala
May 16, 2011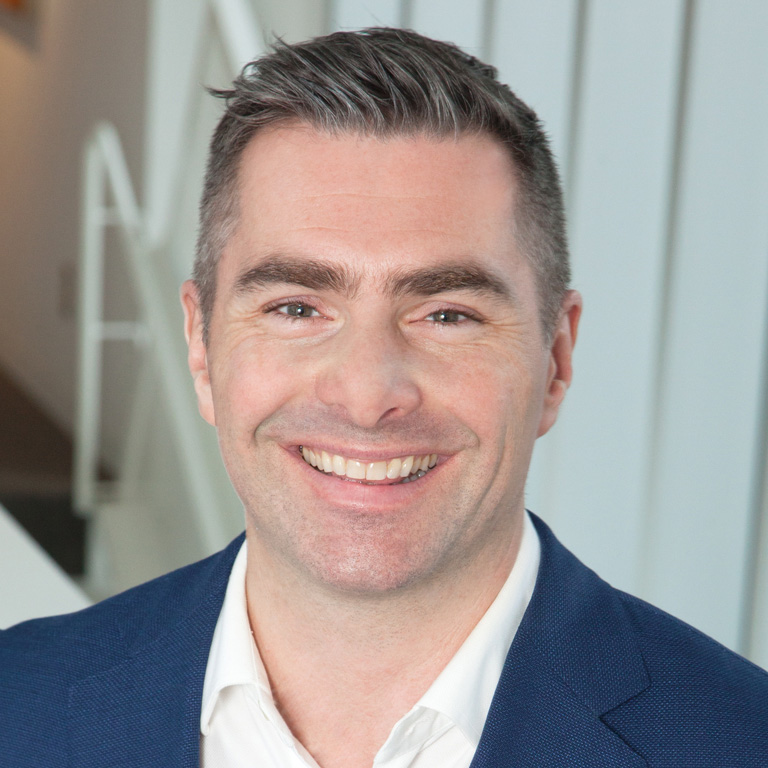 The Association des Professionnels de la Communication et du Marketing (APCM) gala was held on May 12 at the Hyatt Regency Montréal - Complexe Desjardins hotel. Jean-François Ouellet, Associate Professor with the Department of Marketing, brought home top honours in the ExSTRATordinaire competition, Service provider category.
The competition was held for the first time this year. It is an event open to the general public, intended to salute industry professionals in three categories: Agency, Advertiser/Direct client and Service provider. The ExSTRATordinaire winners, recognized by their peers, distinguished themselves in 2010 with their daring, leadership and strategic skills. They inspire excellence in their peers and inject the industry with new energy.
Jean-François Ouellet previously held a private-sector position as a senior executive in new product development and international marketing. He holds an MBA, a PhD and a postdoctoral degree from the Massachusetts Institute of Technology (MIT), and regularly works with SMEs and innovative companies both at home and abroad. He has recently been acting as an expert host for the Génération Inc. show on Canal V.
Note that another HEC Montréal member was a finalist in the same category: Pierre Balloffet, also an Associate Professor with the Department of Marketing. The School can be proud of its excellent results in this prestigious marketing competition.