Renewed support for the Canada Research Chair in Logistics and Transportation
October 12, 2011
The Canada Research Chair in Logistics and Transportation, held by Professor Jean-François Cordeau, will be continuing its activities for another five years, thanks to the renewal of its $500,000 grant from the Canada Research Chairs Program. The announcement was made in Montreal on October 12 by Senator Larry Smith.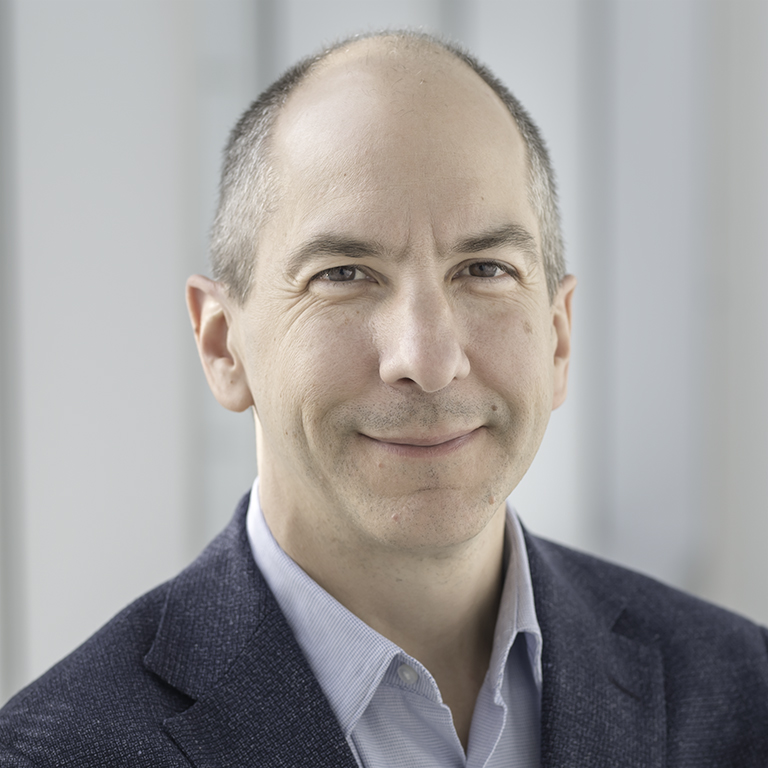 Professor Cordeau holds a Ph.D. (Engineering Mathematics) from Polytechnique Montréal. He is a prolific author, holding different professional positions including Associate Editor of the Asia-Pacific Journal of Operational Research and member of the editorial committee of Computers & Operations Research. He shared first prize in the 2009 ROADEF Challenge, after taking second place in the 2007 edition of this prestigious biannual international competition devoted to industrial applications. At HEC Montréal, he won the Chenelière Éducation/Gaëtan Morin Award in 2006, and the Young Researcher Award in 2002.
CFI support means greater calculating power
In addition to having his Chair renewed, Professor Cordeau has received a substantial grant under the Leaders Opportunity Fund program (Stream 2) of the Canada Foundation for Innovation (CFI), to acquire research infrastructure associated with a Canada Research Chair.
The $466,473 grant, provided in equal parts by the CFI and the Quebec government, will make it possible to purchase cutting-edge computer equipment for solving large-scale problems. The new infrastructure, with its increased calculating power, will greatly speed up the development and testing of algorithms. This is particularly useful since the models employed often include millions of variables and hundreds of thousands of rules. The overall goal of the research program is to develop mathematical models and advanced solution algorithms for three main types of decision-making problems arising in logistics and transportation: facility locations and network design, vehicle routing and scheduling and transportation terminal management.
The equipment will be installed at the Interuniversity Research Centre on Enterprise Networks, Logistics and Transportation (CIRRELT), on the Université de Montréal campus. Professor Cordeau is the Assistant Director of the Centre.
The Canada Research Chair in Logistics and Transportation was created in 2006. It conducts cutting-edge scientific research in this field and applies it to industrial problems facing manufacturers, distributors and transporters.
The goal of the Canada Research Chairs Program is to recruit and retain internationally renowned experts at Canadian universities and colleges, so as to support advanced research work in all fields there. HEC Montréal has seven Canada Research Chairs.