Luciano Barin-Cruz and Jonathan Colombo Win a Best Case Award at NACRA 2010
November 8, 2010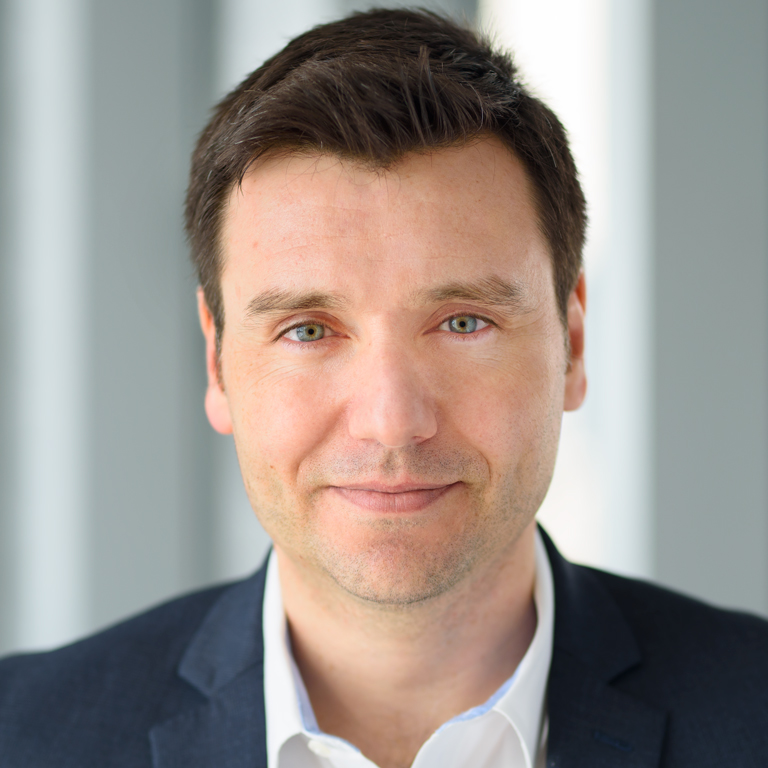 Luciano Barin-Cruz (photo opposite), Assistant Professor with the Department of Management, and Jonathan Colombo, an MSc in Administration (Management) student, won the Outstanding Newcomer Case Award at the 2010 conference of the North American Case Research Association (NACRA). The award goes to the best case presented at a roundtable by an author participating for the first time at the NACRA annual conference.
Their case, entitled Energy, Poverty and the Market: The CSR Strategy of Coelce in Brazil, concerned sustainable development and corporate social responsibility. Close to one hundred cases were presented at this year's conference.
NACRA is the main association of case writers in North America, bringing together some 500 professors and researchers. It also publishes the Case Research Journal.