Serious Playing
A simulation learning program added to the large SAP product family
June 17, 2010
The ERPsim software developed in part by researchers from the HEC Montréal Department of Information Technologies is now being marketed by the German software giant SAP AG. On May 28, following several months of negotiations between all the parties involved, a contract sealing the transaction was signed. ERPsim will be used to train SAP users and sold by the SAP Education training division.
ERPsim software creates business simulations allowing teams to compete against one another in a realistic business setting. The advantage of ERPsim is that simulation participants generate all the operators for their organization in real time using SAP ERP, an actual business system. ERPsim simulations let participants better understand the role of integrated systems in managing companies and familiarize themselves with analysis and decision-assistance tools in a real setting. Under the agreement signed with SAP AG, ERPsim software will now complement the other training materials the company offers its customers.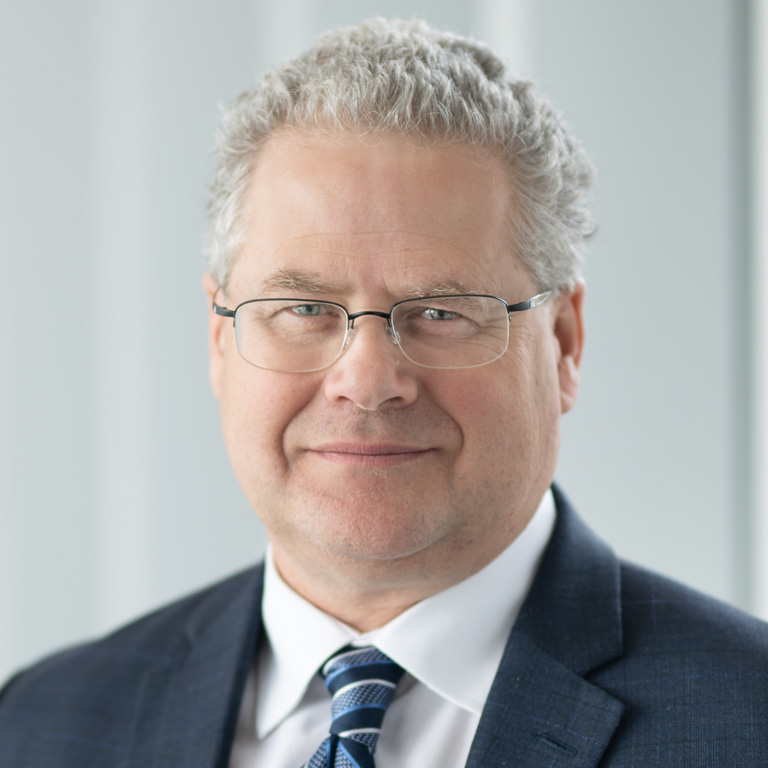 "The agreement with SAP attests to the innovative nature of what we developed at HEC Montréal," explains Professor Jacques Robert, Director of the Department of Information Technologies and Chair of the Board of Baton Simulations. "Using a real business system for simulation exercises gives us a whole new way of teaching information technologies and management systems. Through Baton Simulations, a joint venture resulting from our work, we intend to become the world leader in serious games for training people on management systems."
"This contract was made possible thanks to the efforts of Harvey Feldstein, President and CEO of Baton Simulations, researchers Pierre-Majorique Léger , Jacques Robert and Gilbert Babin of HEC Montréal, Robert Pellerin of the École Polytechnique, Bret Wagner and the University of Western Michigan, the School's Research Development and Technology Transfer Department and Univalor, our commercialization arm," explains Jean Elsliger, Executive Director of Research Development and Technology Transfer at HEC Montréal.
ERPsim software, developed in 2004, has already been adopted by over 70 universities worldwide, including such prestigious institutions as Carnegie Mellon and Georgia Tech.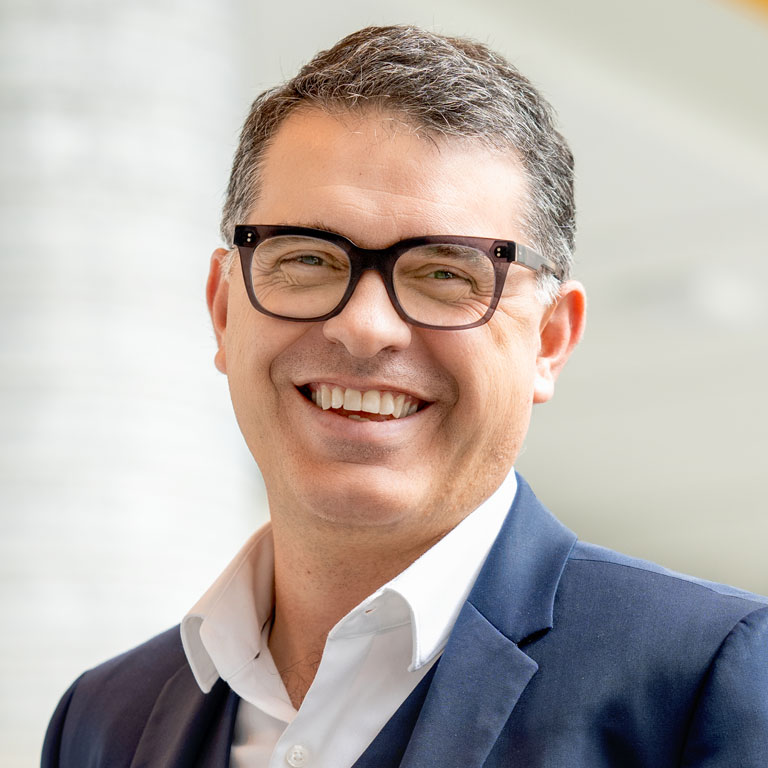 | | | |
| --- | --- | --- |
|   | Pierre-Majorique Léger | Gilbert Babin |