Robert Gagné Appointed Co-chair of an Advisory Committee on Public Finances
October 29, 2009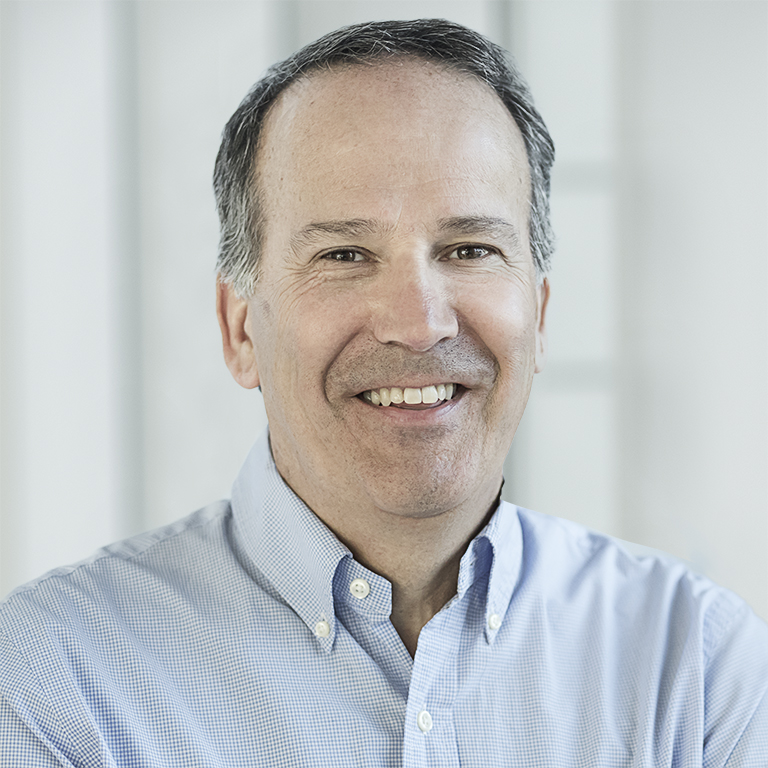 When he delivered his update on Quebec's economic and financial situation yesterday, Finance Minister Raymond Bachand announced that he was creating an advisory committee that he will co-chair with Professor Rober Gagné of the Institute of Applied Economics and Director of the Centre for Productivity and Prosperity at HEC Montréal.

In implementing its A Return to Balanced Budgets plan, the Quebec government is looking to limit growth in all areas of public spending, to keep it in line with Quebec taxpayers' ability to pay. The Minister plans to hold public consultations to seek input on ways of reaching balanced budgets by 2013-2014 and developing the province's economic potential. The advisory committee will oversee these hearings and then make its recommendations.

"This is a new and very exciting challenge," says Robert Gagné, "and one that fits in with my own interests and research work. Given the current state of public finances, I am pleased to be able to help in the search for tangible and feasible solutions."

Within a few weeks, the new advisory committee will announce the names of the other experts from the economic community who will also serve on the committee.