Renewal of the Canada Research Chair in Information Technology in Health Care
September 23, 2009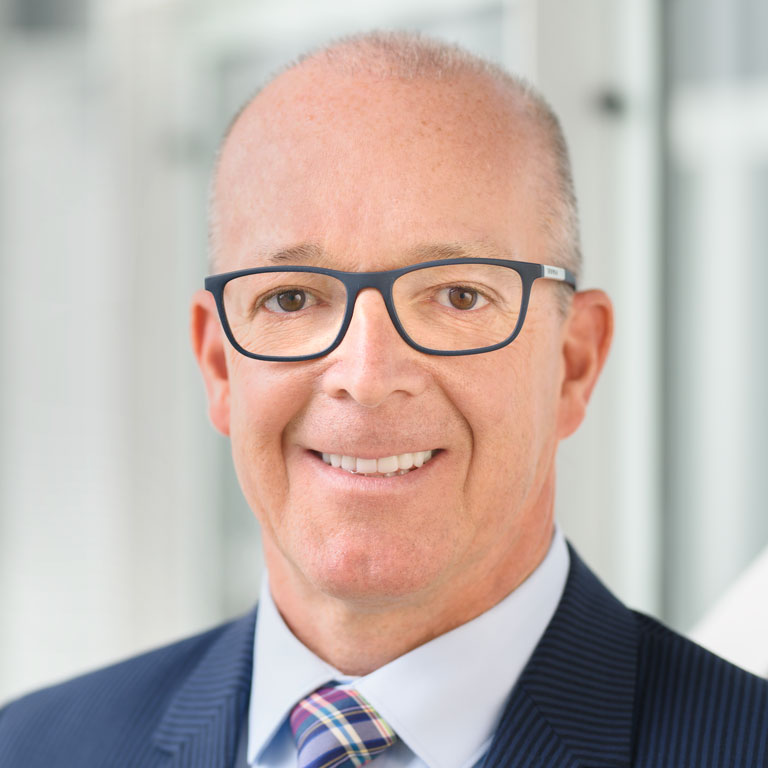 The Canada Research Chair in Information Technology in Health Care, created in 2004 at HEC Montréal, will be continuing its activities for another five years, thanks to the renewal of its $500,000 grant by the Canada Research Chairs program. The renewal was announced this morning by Gary Goodyear, Minister of State (Science and Technology), as part of the announcement regarding the creation or renewal of 181 Canada Research Chairs at 45 universities.

Under the direction of Chairholder Professor Guy Paré, the Canada Research Chair in Information Technology in Health Care has a major scientific program examining different issues concerning the computerization of patient records in healthcare institutions, the introduction of information technology (IT) to support home care and the impacts of different forms of telemedicine. Research to date has led to a large number of scientific publications, expert reports and presentations. The Chair will continue to focus on three main objectives:

• better understanding the role of IT in fostering the development and implementation of new organizational approaches to healthcare;
• identifying and measuring the clinical, structural and financial effects associated with the implementation of emerging IT applications, such as electronic medical record systems, home telemonitoring, digital radiology and many others; and
• studying the main issues and risks, be they human, organizational or technological, associated with this broad shift to digital technology.

Professor Paré holds a PhD in Administration from Florida International University, and was guest researcher at the Agence d'évaluation des technologies et des modes d'intervention en santé (AETMIS) of the Quebec Department of Health and Social Services during his sabbatical in 2007-2008. He is currently a member of the advisory board of the International Journal of Healthcare Information Systems and Informatics and guest editor for a special issue of the Journal of the Association for Information Systems on the role of IT in the health sector. In 2006, he was one of five recipients of the Developmental Associate Editor Award from the prestigious MIS Quarterly journal.