Minister's Award Goes to Anne Bourhis for Recrutement et sélection du personnel
May 8, 2008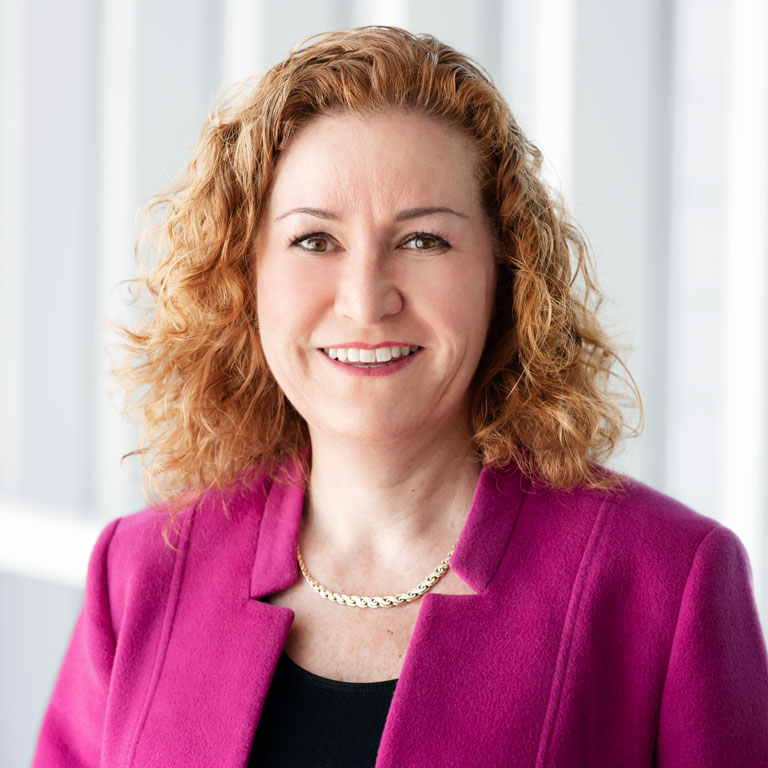 Anne Bourhis received the Award from the Minister of Education, Recreation and Sports in the Textbook category, undergraduate cycle, for her book on personnel recruitment and selection. The members of the selection committee felt that it compared favourably with major international publications. The author, an Associate Professor and Director of the Department of Human Resources Management at HEC Montréal, was presented with her award at the 76th Congress of the Association francophone pour le savoir, ACFAS, in Quebec City on May 6. The Minister, Michelle Courchesne, presented 13 awards and honourable mentions at the event.
The practical textbook and detailed guide to the staffing process is divided into 18 chapters with an index of the subjects covered. There is also a Website with exercises and answers for students and a teacher's guide.
The members of the selection committee praised the book for its clear structure, exhaustive detail, up-to-date examples and references, the many forms of help for students and the support for professors. They also appreciated the author's simple, engaging and pleasant style, and the easy way she moves back and forth between theory and practice.
Published by Gaëtan Morin éditeur, a member of the Chenelière Éducation group, Recrutement et sélection du personnel earlier won the 2007 François-Albert Angers Award for the best textbook published in French by an HEC Montréal professor during the year. It is also a finalist for the 2008 Business Book Awards, in the Human Resources Management category. The winners are to be announced on June 5.
Anne Bourhis holds a PhD in Organizational Behaviour from the University of Illinois. She is the Scientific Director of the Centre francophone d'informatisation des organisations (CEFRIO) and a member of many professional associations, including the Administrative Science Association of Canada (ASAC) and the Association francophone de gestion des ressources humaines (AGRH).